Gautam Adani DROPS DOWN To 11th Position In Bloomberg Billionaires Index After His Stocks Started Tumbling-REPORTS
Adani Group's stocks started tumbling after Hindenburg Research alleged that Adani is engaged in stock manipulation and accounting fraud scheme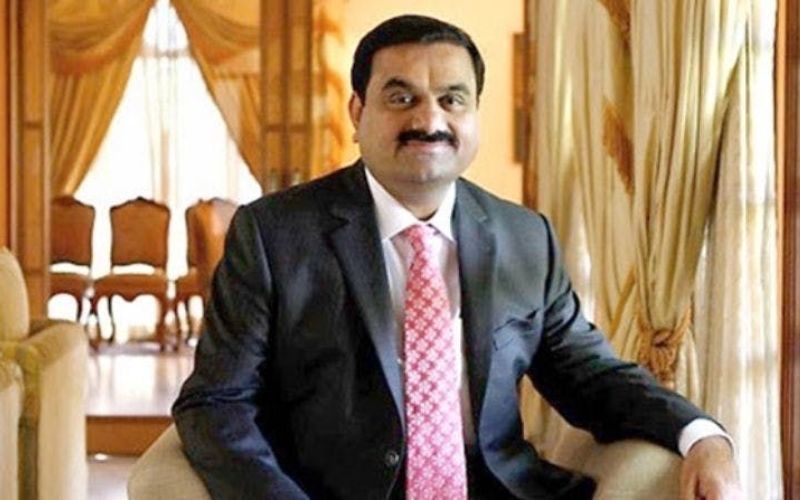 Indian billionaire Gautam Adani was known to be the third richest person on the planet. However, he suffered a massive setback recently which lead to the unprecedented drop of Adani Group's stocks and the recovery from the latest downfall seems nearly impossible.

The landmark development comes after Adani faced multiple allegations by US-based short seller Hindenburg Research and the businessman has been facing the real heat. The publication of the report lead to the wipeout of the company's stocks and it ultimately pushed the billionaire several positions down.
The group's stocks started tumbling after the Hindenburg Research alleged that Adani is engaged in stock manipulation and accounting fraud scheme over the last few decades.
Currently, Adani is known to have a net worth of $84.4 billion, and he stands at the 11th position on the richest persons in the world, as Bloomberg Billionaires Index. However, as per Forbes Real Time Billionaires List, Adani has only tumbled to the 8th spot in the list of richest persons in the world. Both the indices show that Gautam Adani remains the richest person in Asia and he's followed by Indian billionaire Mukesh Ambani.
The billionaire has already lost $64 billion in group stock values after US short-seller's criticism. Amit the rout, Indian exchanges have reduced the circuit limit of three of Adani stocks from 20 per cent to 10 per cent.
Image Source: Instagram