HAPPY BIRTHDAY PARK JIMIN: Five Times BTS' Mochi's Solo Performances Left The ARMY Wanting For More
As ARMY's favourite Mochi celebrates his 28th birthday today, let's take a look at some of his performances that left his fans in awe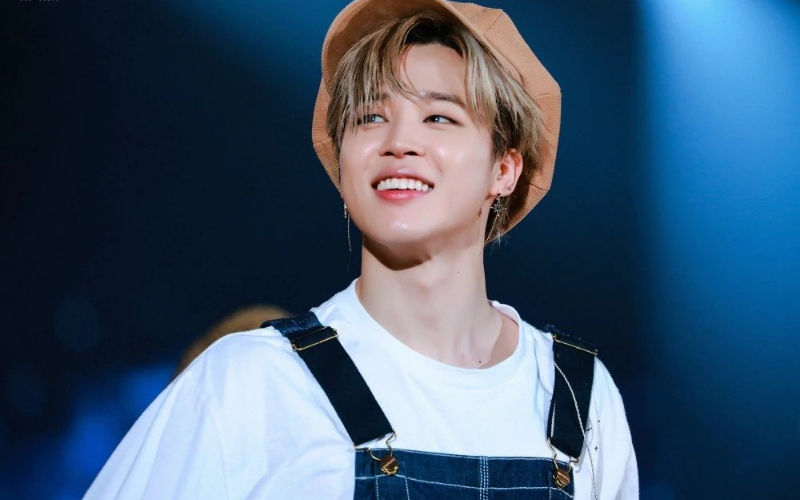 It's an exciting day for BTS' fandom ARMY today, as one of the boy-band's adorable members Park Jimin turns 28. Not only is he often lauded for his vocal abilities but his exceptional dance skills are gaining a different fanbase altogether.
Here are a list of five performances by Jimin that has left the ARMY spell bound:
1. Promise
Released in 2019, Promise is Jimin's first solo single and It is one of the most calming songs. Through the song Jimin reassures the listeners and conveys that he hopes they can push past all the hurdle in their life.
2. I Need U (Jimin's Rendition)
Jimin performed an intrumental version of BTS' classic song I Need U during Melon Music Awards in 2019. His flawless performace left the audience speechless and the ARMY emotional . Dressed in white, Jimin looked like an angel floating on the stage, dancing and spreading joy on Eath.
3. Filter
Park Jimin's solo in MAP OF THE SOUL: 7, Filter, is ARMY's one of his favourite performances. Not only does his dancing abilities leave the audience wanting for more but his sensuous singing also creates a magic in the air. The songs transports your to another dimension.
4. Christmas Love
Jimin's solo song Christmas Love was a surprise gift to his fans. The beautiful melody made Christman Eve of 2020 even more special. The lyrics, Jimin's melodious voice and the background score in the song made it a perfect listen for the holiday season.
5. With You
Featured as an original soundtrack (OST) in the recently release K-drama Our Blues, Jimin's duet with Ha Sung Woon left the the fans in awe. The drama follows the journey of the lives of the residents on Jeju Island. The song complimented the plotline perfectly.
Image Source: Instagram