Happy Krishna Janmashtami 2021: 6 Easy To Make Delicious Recipies To Make Your Festival Extra Special
Janmashtami 2021: Some traditional dishes that are offered to Lord Krishna on this auspicious day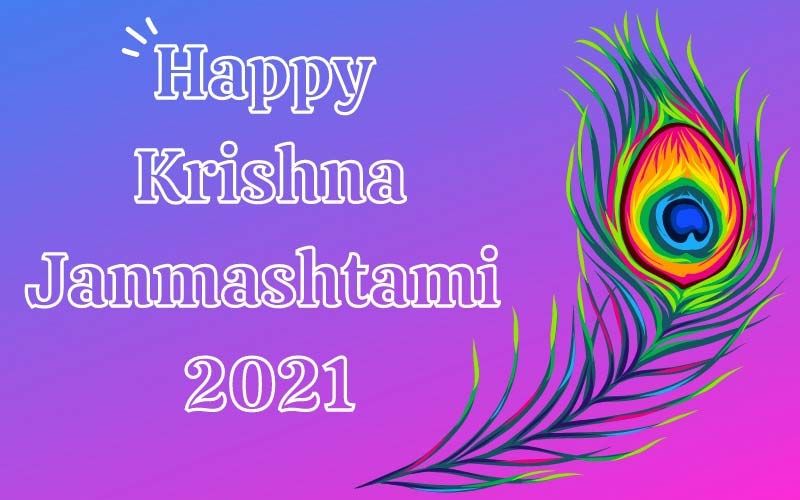 Shri Krishna Janmashtami and fasting food have a one-of-a-kind relationship and that can be seen every year on this auspicious day which marks the birth of Lord Krishna. On Krishna Janmashtami, there are some signature preparations that are offered to Lord Krishna, keeping in mind his love for milk and milk products. Here, presenting a list of some famous dishes that are offered to Lord Shri Krishna during the midnight celebration of the Janmashtami. All these dishes have also been considered as healthy for the human as they keep the guts at ease after the full-day fasting.
Here is the list:
Panjiri: Panjiri is commonly prepared as Prasad of this festival. Made with Singhada flour, coriander seed powder, powdered sugar, desi ghee, cashew nuts, almonds, pistachios, mishri, and raisins. Panjiri's offering is proved good for the gut.
Kheer: One of the loved desserts, Kheer made with milk, dry fruits, sabudana, or makhana. The most delicious festive dessert dish has a rich taste of cardamom and saffron. Usually, this sweet dish is offered to Lord Krishna as a part of 'Chaapan Bhog' at the midnight celebration of Janmashtami.
Makhan Mishri: The offering of this sweet is highly considered Lord Krishna's most loved one. Made with fresh homemade butter/Makhan, mishri, or sugar, this is a very simple dish and can be easily made at home.
Honey with Milk: The celebration of Janmashtami puja is incomplete without the dishes of butter and milk. The menu is not considered complete without the pious drink made with milk and honey. This is a symbol of purity, it is offered to Lord Krishna and then as prasad distributed among devotees.
Makhana Paag: Makhana Paag is a very distinguished dish made on the eve of Janmashtami and made of lotus seeds, milk, ghee, and powdered sugar for its preparation.
Sabudana Khichdi: Sabudana Khichdi is considered to be a light dish is made with soaked sabudana, green chili, peanuts, sendha namak, tomato, and ghee. Considered as a healthy snack dish, Sabudana Khichdi is full of carbohydrates that give instant energy during fast.
Enjoy the dishes during the fast of Shri Krishna Janmashtami and please the supreme personality of God. We wish our readers a very Happy Krishna Janmashtmi and May Lord Krishna bless with all good health and prosperity. #Stay Home #Stay Safe.



Image source: SpotboyE Team