India Vs Bangladesh 1st T20I: Dia Mirza Questions BCCI, 'How Can You Be So Ignorant?'
Just hours before the 1st T20I between India and Bangladesh, the air pollution levels in Delhi has only worsened and is also affecting visibility. However, the match has not been called off yet and Dia Mirza took to Twitter to question BCCI for the same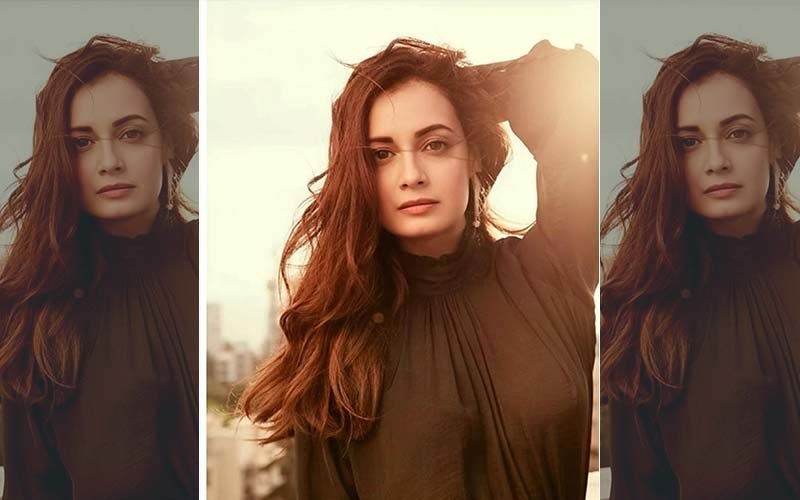 Only a few hours left for the 1st T201 match between India and Bangladesh, that will be played at 7 pm at the Arun Jaitley Stadium in Delhi. Bollywood actress and environmental activist Dia Mirza, who is known to often speak out about issues pertaining to climate and environment, had earlier called out on BCCI for their attitude of denial and expressed her displeasure. Referring to the escalating air pollution levels in Delhi, Dia Mirza had talked about the hazards of being exposed to pollution and also drew attention towards the severely poor air quality situation in Delhi post Diwali.
Now, with less than 2 hours to go for the match to commence, the Air Quality Index (AQI) is off the charts and has only worsened. Not just this, visibility in Delhi has dropped significantly due to the escalating pollution levels. However, the match has not been called off yet and Dia Mirza took to Twitter to question BCCI for the same. Sharing the real time Air-Quality Index of Delhi and also visuals from outside Arun Jaitley Stadium, Dia Mirza wrote, "This. Is. Beyond. Absurd. #AirQuality index is off the charts @BCCI how can you be so ignorant? #T20I."
ALSO READ: India vs Bangladesh 1st T20I: Dia Mirza Slams BCCI For Conducting The Match In Delhi For THIS Reason
Besides Dia Mirza, several other Bollywood celebrities such as Arjun Rampal, Esha Gupta, Rahul Dev, Soni Razdan have expressed their views on social media about Delhi air Emergency. Even earlier, during the match of India Vs Sri Lanka in Delhi, the players' were seriously injured due to poor quality of air.
Image Source: Twitter/Dia Mirza, Instagram/diamirza