Indian Restaurant In UK Attempts To Send Samosa To Space; It Crash-Lands In France, Instead
An Indian restaurant based in UK has sent Samosa to space which made its way back to earth and crash-landed in France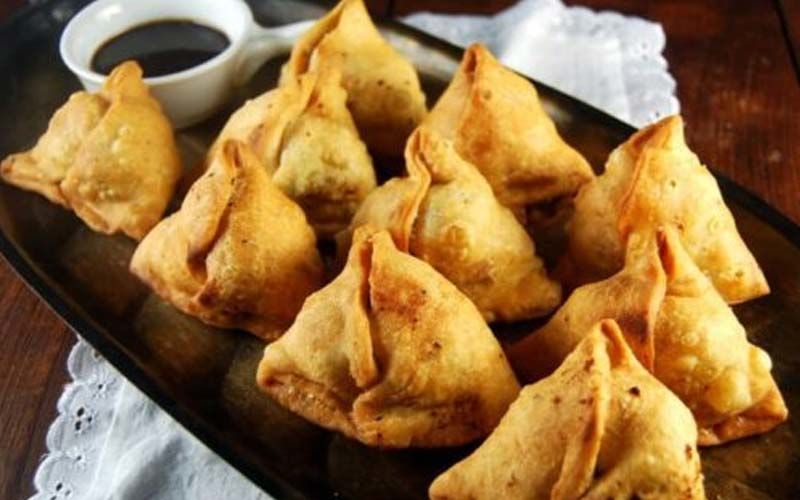 One of the most famous street foods of India is Samosa which has recently made a debut in space. Yes! Sounds bizarre but true. An Indian Street food restaurant based in Bath, UK has sent samosa to space. But this lip-smacking snack made its way back to earth and crash-landed in France. 'Chaiwala', the eatery, known for one of the best Indian restaurants in the region, has made it happen in their third attempt.


Niraj Gadher, the owner of the restaurant said he wanted to churn out some cheer around and came up with the idea of sending our beloved samosa and wrap to space. "I said as a joke once that I would send a samosa into space, and then I thought during these bleak times we could all use a reason to laugh," he was quoted according to news website UPI.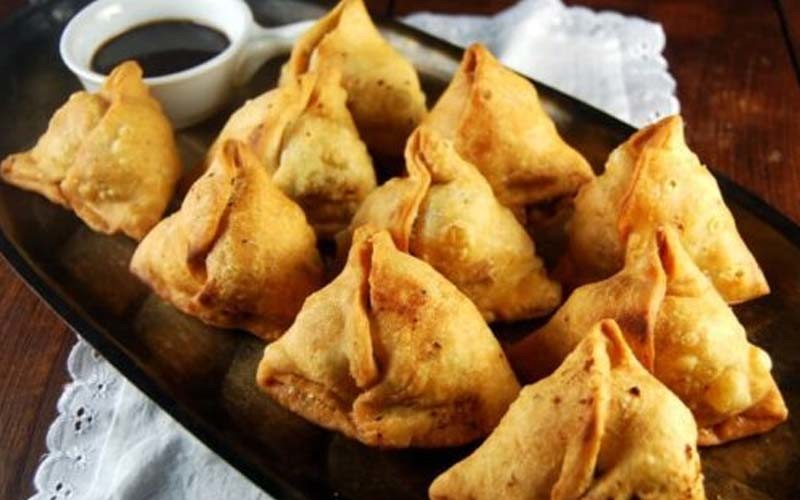 Niraj used helium balloons to launch Samosa into space. On his first attempt, the balloon slipped from his hands, while the second time there was the shortage of helium but the third attempt was successfully made. Gadher said, "but we got there on the third time".
Check out the video in the making here:



Image Source: holycowvegan, gumlet