Influencer Clarifies About EXO's Chanyeol And Issues Apology For 'Twisted Rumours' Causing Him Harm-DETAILS BELOW
The bike enthusiast and Youtuber took to Instagram and cleared the air and apologized for the confusion caused by the confusion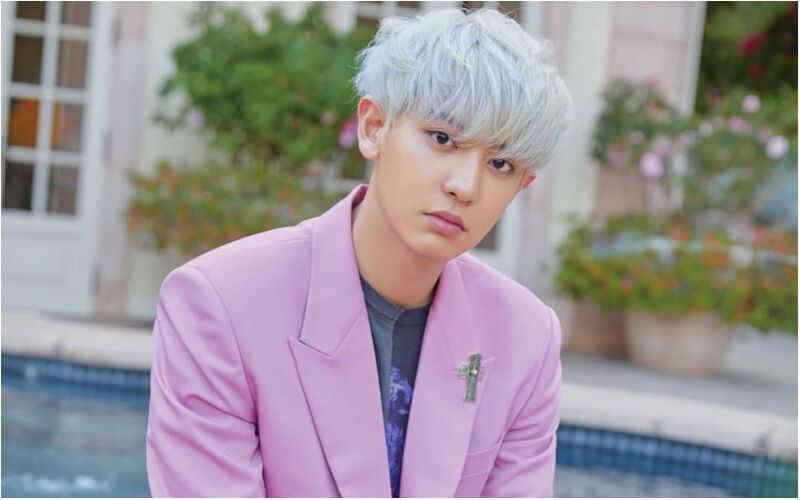 The bike enthusiast Youtuber, Jang Si Nae, who was recently seen appearing on an entertainment program, was allegedly abused by EXO's Chanyeol, as claimed by the Youtuber. Amid speculations the influencer in question took to Instagram and cleared the air. In a post, she apologized for the confusion and said that she would never reveal the name of the K-Pop idol.

Jang Si Nae wrote, "I think many people were confused, so I want to first apologize. I am posting this explanation to resolve the misunderstanding slightly. First, I have never mentioned [the idol's] real name, and even if the culprit is found out, I have no intentions of revealing [the name] in the future.
She continued, "I saw and felt from my point of view of who the person in the video would be on YouTube, but the speculative comments made while watching the video and the content of the threatening driver mentioned in the show has been taken out of context and I would like to confirm that it was not the person being mentioned several times."
She finally ended with, "I also suffered damage from the incident, but I would like to take this opportunity to apologize to the person who may have been affected by the speculative comments. We will delete the video and other related feeds because we do not want any further damage from unfounded speculation."
Earlier, she appeared on a variety show which was broadcast on April 26th, and said that she had been verbally abused by a famous idol while driving.
She said, "The foreign luxury car was driving threateningly and I avoided it, and he put his middle finger up." He said, "I stood for a while waiting for a signal, so I knocked on the window to ask why he was swearing, but he covered his face and continued to curse. But looking back at it, he was a very famous idol."
Following the video, the speculations of the fans went wild as many assumed it was EXO's Chanyeol but SM Entertainment had quashed all speculations.
They said, "The person in the video is not Chanyeol. It is different from Chanyeol's personal car. We will be taking strong measures against the spread of misinformation."
Image Source: Instagram