Irrfan Khan Admitted For Colon Infection; Know What Is Colon Infection, Its Treatment, And Symptoms
Irrfan Khan has been admitted to the ICU of Kokilaben Ambani Hospital due to a colon infection. Find out more about what colon infection is, its treatments and symptoms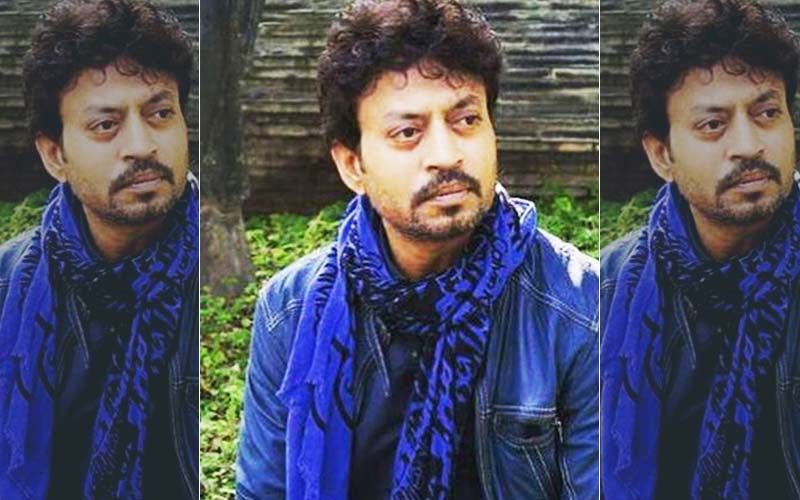 Bollywood actor Irrfan Khan has been admitted to the ICU at Mumbai's Kokilaben Ambani Hospital. While at first it wasn't known why the Angrezi Medium actor has been admitted, a spokesperson from Irrfan Khan's side clarified and gave a health update about him. According to the statement, Irrfan Khan had to be admitted due to a colon infection and is currently under observation. Meanwhile, find out more about this condition, and its symptoms and treatment for the same.
Basically, a colon infection is one of the reasons that can cause an inflamed colon. What is Colon? A colon is the long, coiled, tubelike organ that removes water from digested food. It is also known as the large bowel or large intestine. As such, 'colitis' is the medical term for the inflammation of the inner lining of the colon. There can be other causes for colitis, and infection is one of them. According to heathline.com, Infectious colitis can be caused by viruses, bacteria, and parasites. A person who has this is likely to experience diarrhoea and fever, and infectious colitis may be contracted from contaminated water, foodborne illnesses, or poor hygiene. Another type of infectious colitis 'Pseudomembranous colitis' is often caused by the usage of antibiotics that interfere with the balance of healthy bacteria in the colon.
Apart from an infection, there are also other causes of colon inflammation. Treatment for colitis depends on the cause. If it is the side effect of a drug, the medication will likely be changed. Most of the colitis cases are treated with a change in diet and medication. In extreme cases, if other treatments don't work, then surgery may be recommended if the colon is severely damaged.
Image Source: Instagram/irrfan