Joyland's Ban REVERSED By Pakistan Government, The Oscar Entry Movie To Be Released With Minor Cuts!- Reports
Pakistan government has decided to reverse the ban on their Oscar entry, Joyland, after banning it for showcasing highly objectionable material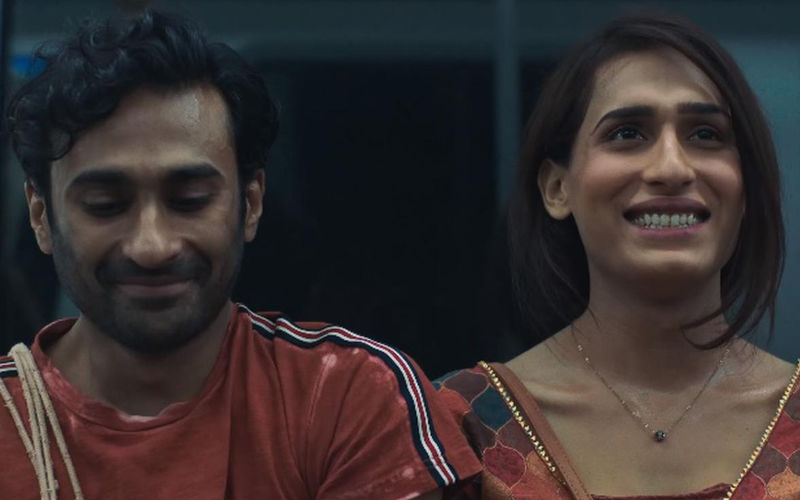 Saim Sadiq's critically acclaimed movie Joyland will release in Pakistan after all! The movie was banned by the officials on November 13 for showcasing highly objectionable material. For the unversed, the movie was the country's official entry at the 2023 Oscars and has received critical acclaim at film festivals around the world.
After receiving a clean chit for the release of the movie in August, the Information and Broadcasting Ministry overturned the decision on November 11. According to Variety, the reason behind doing so was because they received "written complaints that the film was repugnant and contained highly objectionable material which do not conform with the social values and moral standards of Pakistan society."
As per a recent report, the government has reversed the ban, and the movie is all set to release in Pakistan on November 18. On Wednesday, Salman Sufi, the head of Pakistan Prime Minister Shehbaz Sharif's Strategic Reforms unit, shared in an interview with the AP news agency that the government stands by freedom of speech and that the movie will be allowed to release in Pakistan with minor cuts.
Quoted by Variety, he shared, "The decision is a simple yet powerful message that the government stands by freedom of speech and safeguards it, and cannot allow mere smear campaigns or disinformation to be used as choking creative freedom."
Even journalist Rafay Mahmood of the Express Tribune tweeted the good news.
Having said that, on paper, the film was never banned, the provincial boards never took their certificates back. Not sure if they'll issue new ones :)

— Rafay Mahmood (@Rafay_Mahmood) November 16, 2022
Joyland follows the journey of a patriarchal family that struggles to have a son who will carry their family name forward. In an interesting turn of events, their youngest boy secretly joins an erotic dance theatre and falls for a trans woman. The movie marks the directorial debut of Saim Sadiq and stars Sania Saeed, Ali Junejo, Alina Khan, Sarwat Gilani, Rasti Farooq, Salmaan Peerzada and Sohail Sameer in pivotal roles.

Image Source: Twitter