Justin Bieber's Baby Gets A New Rendition By A Karnataka Farmer; Best Viral Video To Watch Today
We recently came across a video of a Karnataka farmer singing Justin Bieber's Baby and trust us it the best thing you will see on the internet today. The way he signs will make you forget the OG singer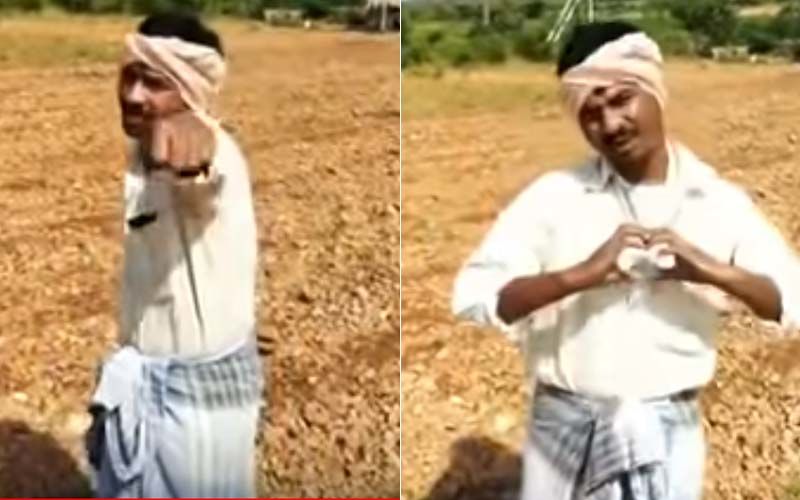 Currently, the only thing that has grabbed the internet's interest is the Jamia Millia protest against the Citizenship Amendment Act and how the Delhi police turned violent. This sudden decision by the Indian parliament has divided the country into two. We are also seeing some disturbing videos and pictures of the students who faced the brutality of the Delhi police. Amid this tragic incident, we saw something very different which might bring a smile to your face.
Well, we recently stumbled upon a video that is currently going viral on the internet. The video in question is of a farmer from Karnataka who is seen singing Justin Bieber's Baby. The 3 minutes 10 seconds video is the best video you will see on the internet today. The way he signs will make you forget the OG singer or maybe even give JB a good run for his money. In the video, the camera person interrupts the farmer who is busy ploughing the field. He then leaves everything and starts singing his rendition of Baby and we are highly impressed.
Not just us, even the social media users are gushing over his talent and saying that he is killing it. One user on YouTube said, "Sang better than Justin Bieber. He's new jatin bieber" while another user said, "I bet he sings other songs great too.
Here's hoping he can turn it into a little." One became a fan of this farmer and demanded more songs from him, "Please upload more song singing by this awesome singer."
Image source: YouTube/ M S Isai Palli