Kaneez Surka On Challenges Of Doing Comedy In Today's Time: Says, 'The Fear Is There But, In A Way, That Will Make Us Better Writers'-EXCLUSIVE
Comedian Kaneez Surka talks about the challenges of doing comedy in today's socio-political scenario in the country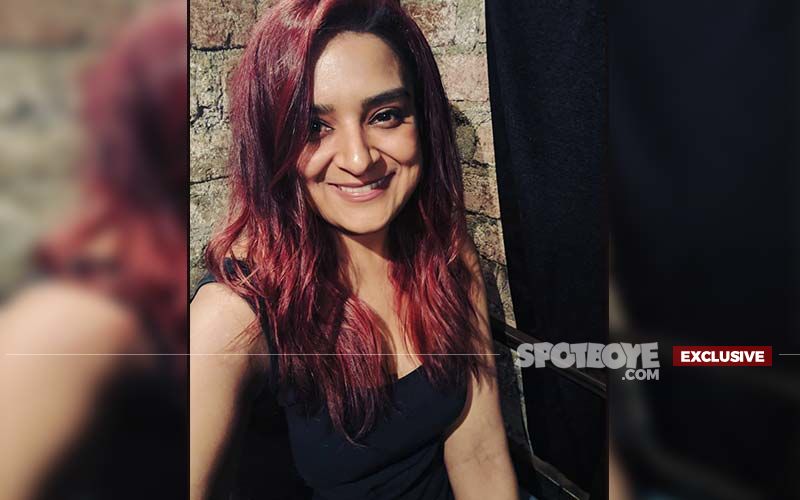 In the past few years, the censorship and moral policing on different forms of art has become much more prominent and a topic of discussion in the country. Be it movies, TV shows, web series, comedy or music, there are a lot of things that have to be kept in mind to make your product pass through the general consensus. Even if the authorities are okay with it, there is the platform of Twitter which has become a major way to voice dissent, especially with the boycott trend.
That effect has also been noted in the stand-up comedy scene in the country with comedians like Munawar Faruqui having to face jail time for making allegedly religious offending jokes and Agrima Joshua facing rape and death threats for her old jokes, and having to eventually apologise for it. This socio-political environment has made the comics more cautious about their material.
Ask comedian Kaneez Surka about the challenges of doing comedy in today's time and she responds, "To be honest, I have never really touched upon a lot of political stuff. And a lot of the jokes that I have made, I have tried to sugar coat them as much as possible. Sometimes I also do this thing when I say something and then act like I didn't mean to say it and say Sorry," she shares.
However, she admits that there is a fear of dissent. "I don't do much political comedy, so I haven't had to make a huge shift or change in my style, but the fear is there. A constant fear. And that fear is not just in comedy, it's extended to any art form, be it movies, music, stories or poems. The fear is there but, in a way, that will make us better writers as we'll have to try and really hide it. So, that's the silver lining I am looking at," she concludes.
Image source: Instagram/kaneezsurka