Kanye West Plans To Go Away To Battle Mental Health Issues; Tells Kim Kardashian He's 'Going Away To Get Help'
Kanye West is willing to take help and walk on the road of inner peace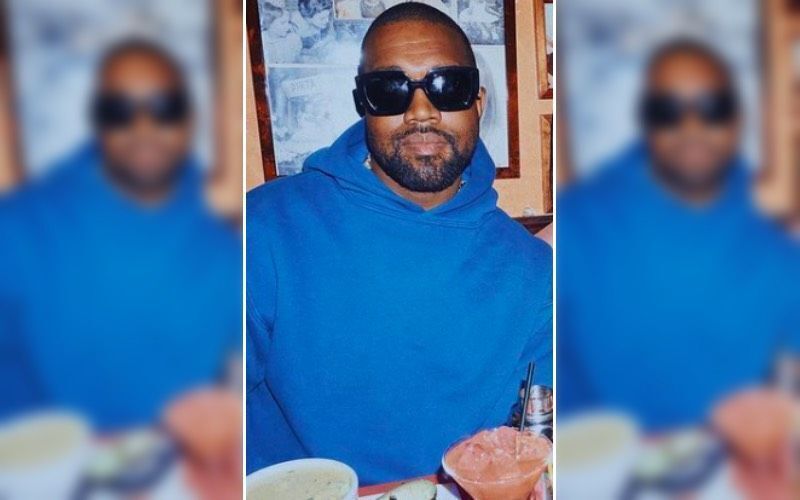 Kanye West's non-stop rants against ex-wife Kim Kardashian and her current flame Pete Davidson has left his fans worried about the rapper's mental health. Shockingly, he even threatened to harm the Saturday Night Live star in the last few months on social media.

However, from the looks of it now, Kanye is willing to take help and walk on the road of inner peace. The 'Donda' hitmaker is reportedly seeking behavioral treatment and he along with his team is currently on the hunt for luxury properties for the same.
A Page Six report quoted a source and informed that Kanye West wants to head for the treatment in order to be a "better human and better dad."
"Kanye hasn't agreed to a particular place yet because he is worried for his privacy and wants the place to be in a beautiful setting with a luxury component", said a source. It is also being reported that Ye is back on the medication for his bipolar disorder following his mental health episodes. We take a look at the luxurious properties where Kanye might head to seek behavioral treatment.
As per the reports, Kanye West is likely to head to Arizona, Thailand or Bali. In Thailand, The Diamond Rehab might prove to be a perfect place for the rapper as it offers opulence with recovery plans that fit the client's needs.
"At this time, Ye is committed to a healthy co-parenting relationship with Kim and is focused on raising their beautiful children," the source said.
Neither party has given public statements on the matter as of yet.