Kim Kardashian Invites Netizens Rage As She Frames 'Offensive' Photo Of Sister Khloé In Her Home! Internet Says 'It's Not So Funny, In My Opinion, Just Sad'
Khloé Kardashian was arrested for drunk driving under the influence of alcohol in California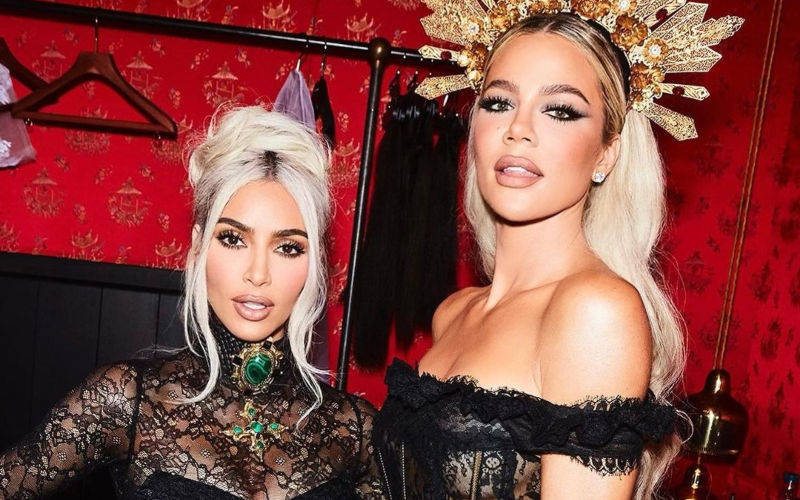 Kim Kardashian has once again invited fresh flak for a picture of her famous sister Khloé Kardashian in her home. In an online thread, the eagle-eyed fans spotted the mean-spirited picture in the background.

In an old Keeping Up With the Kardashians clip, Kim was seemingly in the middle of a conversation with her mother, Kris Jenner and fans spotted a mugshot of Khloé inside a picture frame.
The specific frame was from the first season of KUWTK, the E! show followed Khloe as she was arrested for a DUI in 2007. Critics immediately jumped in to the comments section and slammed the former E! star for keeping Khloe's DUI mugshot in plain sight.
One person said: "The mugshot in the gaudy frame is really just the epitome of bad taste." Another added: "She was arrested for DUI. It's not so funny, in my opinion. Just sad." A third critic mentioned: "Kim is being the abuser. She's making Khloe the punching bag of the family. "It actually makes this sad and upsetting."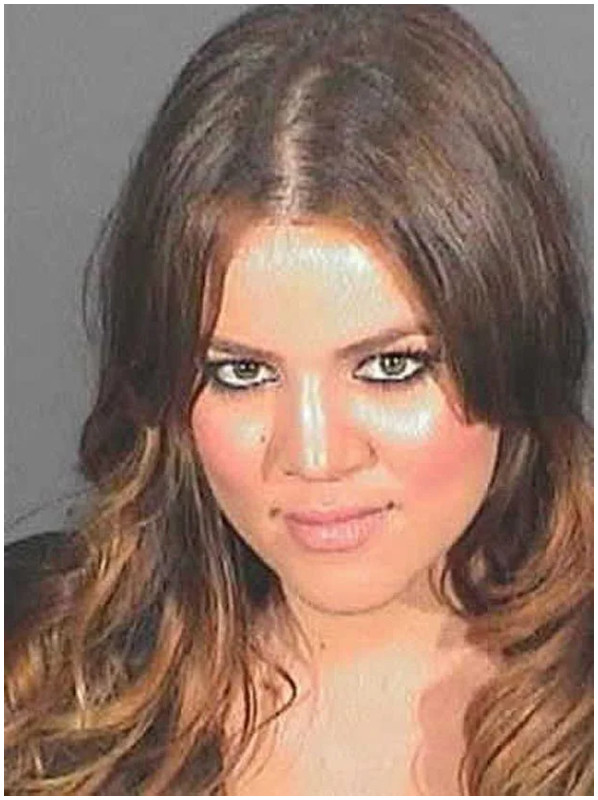 "Drunk driving isn't cute. AT ALL," one fan raged. A commentator agreed and added: "Exactly. Alcohol ruined my family. This is so f***ed up on Kim's part."
For the unversed, Khloé was arrested for drunk driving under the influence of alchol in California. Initially, her punishment was community service, and she had to complete an alcohol education course as ordered.
However, while she completed her community service, the TV star violated her parole. She had even missed several of her sessions due to her busy schedule.
Sadly, the judge decided not to be sympathetic towards Khloé and sentenced her to 30 days in jail. Apart from the jail time, she was forced to join an alcohol treatment program.
Instead of spending 30 days in jail, Khloe only served less than a day, fewer than three hours. The TV personality was eventually released due to overcrowding.
A common practice in the jail system, a non-violent offender is set free if space is short. After her release, Khloe's representatives let the public know that she was willing to serve out her sentence, reported The Sun.
Image Source: Instagram