Kim Kardashian's Shoutout For Kanye West Proves, She Knows How To Give Credit Where It's Due
Kim Kardashian as been extremely careful about Kanye's feelings and as a result she only opts for group dates with Pete Davidson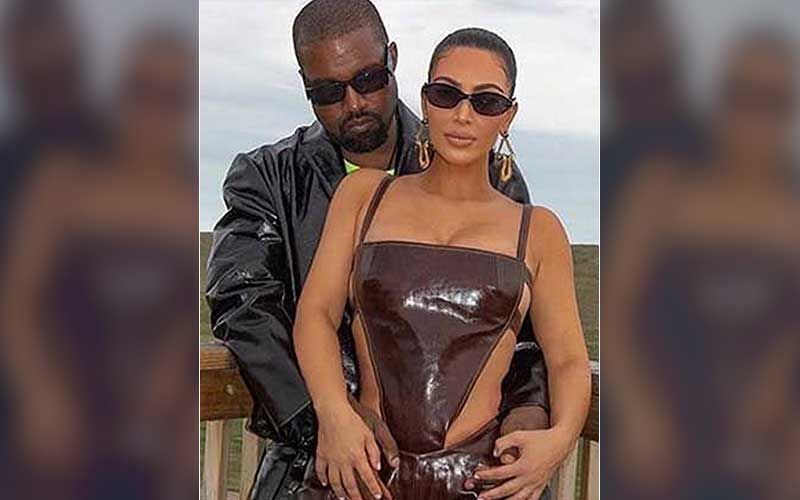 Kim Kardashian and Kanye West are a match made in 21st-century pop culture heaven. The former couple are all over the headlines these days, as fans wait and wonder when (and if) they will announce the news of their divorce.

The increasing divide between their personalities eventually led to a divorce, however, there still remains an unspoken tension between the two.
The fashion mogul has been extremely careful about Kanye's feelings and as a result she only opts for group dates with Pete Davidson, as reported by Page Six.
Before they got together, Kardashian and West were huge stars in their own fields, but their relationship brought each of them to a wider audience. West was and remains an iconic rapper. Kardashian was a reality tv star with a budding entrepreneurial career.
Interestingly, Kim expressed her gratitude towards her ex-husband at this year's People's Choice Awards, where she was officially named a Fashion Icon.
According to Buzzfeed News, Kim Kardashian first thanked the major industry players like Zac Posen, Riccardo Tisci, and Olivier Rousteing, she then noted the influence of West on her work with such designers by joking that they "probably were talked into it by getting a call from Kanye."
Kardashian continued to talk about Ye with more sincerity, giving him some credit for her break into the loftier sides of the industry.
"Thank you to Kanye even, for really introducing me to the fashion world," she said as the crowd cheered in the background.
Well, it's fitting that Kardashian gave West thanks for shaping her recent style, given that he took ownership over everything she wore early in their relationship as a couple.
Image Source: Instagram/KimKardashian