Mahesh Manjrekar Granted Protection By Bombay High Court From Arrest In Obscenity Case -Deets Inside
Bombay High Courts grants Mahesh Manjrekar protection from arrest in obscenity case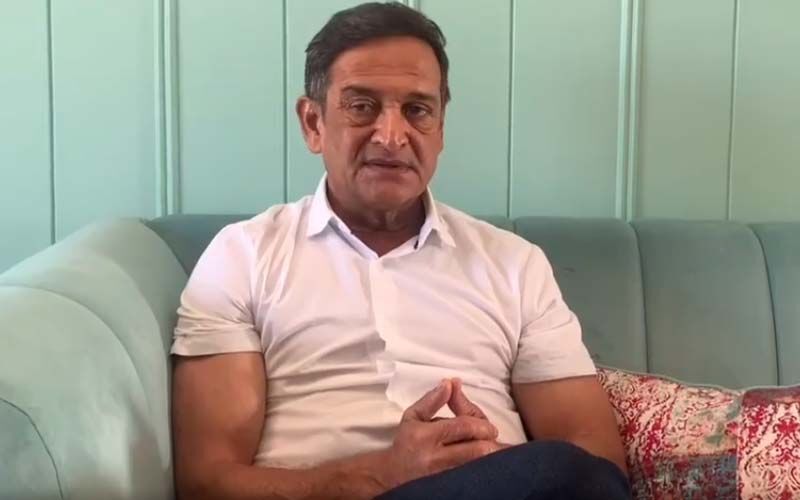 Mahesh Manjrekar has been making headlines for the past few days for a controversial reason. According to the latest update, the Bombay High Court on Tuesday granted him and the producers of the Marathi film 'Nay Varan Bhat Loncha Kon Nay Konacha' protection from arrest for an obscene shot involving minors.
The Bombay High Court directed the police not to take any coercive action against Mahesh or the film's team, who had an FIR registered against them under provisions of the Protection of Children from Sexual Offences (POSCO) Act.
Advocate Ambure added that the trailer was taken down and the movie was released after getting the CBFC's Censor Certification.
For the uninitiated, Mahesh Manjrekar earlier filed a petition in the High Court seeking for the case and sought interim protection from arrest. The bench headed by Justice S S Shinde refused to pass any order and adjourned the case.
Directed by Mahesh Manjrekar, Nay Varan Bhat Loncha Kon Nay Koncha has been grabbing attention for many reasons. The movie has been produced by Narendra and Sheryans Hirawat, NH Studioz. It stars Prem Dharmadhikari and Varad Nagwekar in the lead roles.
Image Source:Instagram/MaheshManjrekar