Malayalam Director Naranipuzha Shanavas Passes Away At 37; Succumbs To A Heart Attack
"As kind and sensitive as his stories"- Aditi Rao Hydri's heartfelt note for the late director Naranipuzha Shanavas makes everyone teary-eyed.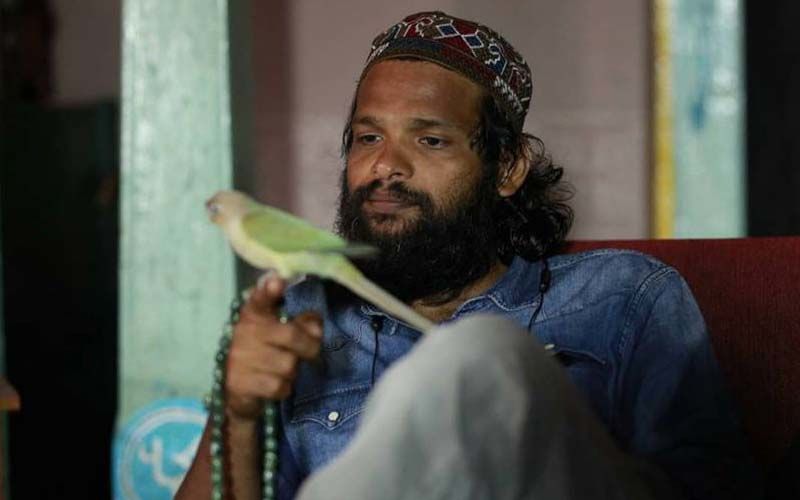 Malayali movie director Naranipuzha Shanavas passes away on December 23rd night. The producer of his latest directorial movie 'Sufiyum Sujatayum' took to his social media handles and posted the unfortunate news about the demise. Shanavas was directing his upcoming film 'Gandhirajan' and suffered from a massive heart attack on the sets only. He was rushed to KG hospital in Coimbatore and was declared brain dead. His last rites will take place in Kochi today.
The demise of 37 years old director shocked the entire film industry. Many celebrities have shared their grief through social media platforms.
ഒരു ആയുഷ്ക്കാലത്തേക്കുള്ള ഓർമകളും എന്നോട് പറഞ്ഞ കുറേ കഥകളും ബാക്കി വെച്ച് അവൻ പോയി.... നമ്മുടെ സൂഫി.. We tried our best for u shaanu ... love u lots

Posted by Vijay Babu on Wednesday, 23 December 2020
Vijay Babu left a heartfelt note on his Facebook with a collage of Shanavas's picture and the poster of his movie 'Sufiyum Sujatayum'. His goodbye note includes, "You have gone, leaving behind a lifetime of memories and a lot of stories you told me. Our Sufi. We tried our best for u shaanu ... love u lots."
Aditi Rao Hydari who was starred in Shanavas's latest film couldn't hold emotions and left a heart-wrenching note on her social media. She posted a picture of him and wrote, "As kind and sensitive as his stories... Rest in Peace Shanavas sir I Hope your Sufi soul finds a place as beautiful as the one you created for us in Sufiyum Sujathayum. Gone too soon. My Prayers and condolences to the family"
Actor Jayasurya shared a series of pictures including the credits of 'Sufiyum Sujatayum' and him hugging Shanavas. He showed his respect and love towards the director with some stickers.
Image source: Instagram/aditiraohydari