Marilia Mendonca - Brazilian Singer And Latin Grammy Winner Dies In Airplane Crash Hours After Sharing Video From Flight
Brazilian country singer Marilia Mendonca's death news shocks the country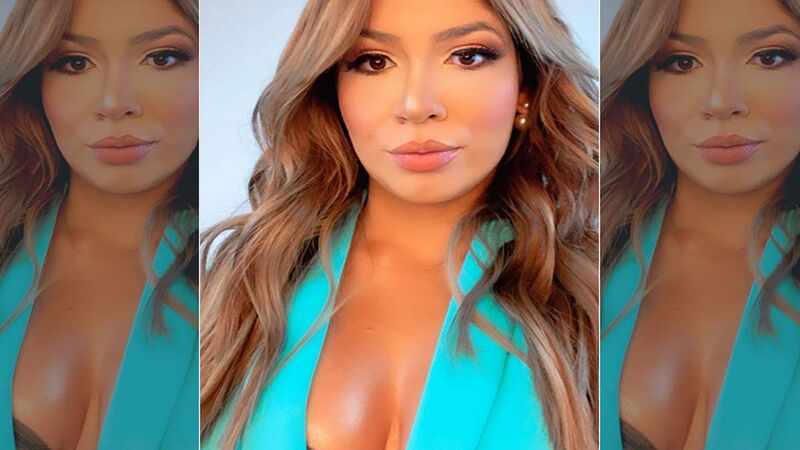 Brazilian country singer Marilia Mendonca dies in an airplane crash, along with her manager and aide. The team was travelling in a small airplane that crashed in the state of Minas Gerais, resulting in the death of the singer, manager and her aide. As reported in The Indian Express, the late singer' press team informed along with her producer, Henrique Ribeiro, aide Abicieli Silveira Dias Filho also died in the sudden accident. Airplane's pilot and co-pilot also died in the crash.
The airplane carrying the singer and her team had departed from the midwestern city of Goiania, it was reported to be heading to Caratinga. According to the news portal, G1 the young singer was heading to the said destination for a concert planned to take place on Friday. While the investigation is still underway, on the other hand, state-run power company Cemig (CMIG4.SA) informed in the statement, that the airplane happened to collide with an electricity distribution line, before it touched the ground.
Brazilian President Jair Bolsonaro taking to Twitter mourned the death of the singer, the honourable president penned in the Tweet of losing someone very close to them. Tweet read, "We feel like we have lost someone very close to us." The late singer was considered as one the best singers of her generation.
Just before she took off, she had posted a video of her boarding the airplane; during the pandemic, the singer had aired a live concert that registered 3.3 million mindboggling viewers on the YouTube platform. Marilia Mendonca shot to fame was Sertanejo, a Brazilian country music style that got her to win at the 2019 Latin Grammy.
We pray for her soul to rest in peace.

Image Source: Instagram/mariliamendoncacantora