Meghan Markle Faces ARREST In California For Supporting Black Lives Matter? Know The Truth Here
A magazine named New Idea has its latest cover saying 'Meghan Busted' suggesting that the former royal suffered an arrest. However, Gossip Cop has revealed the truth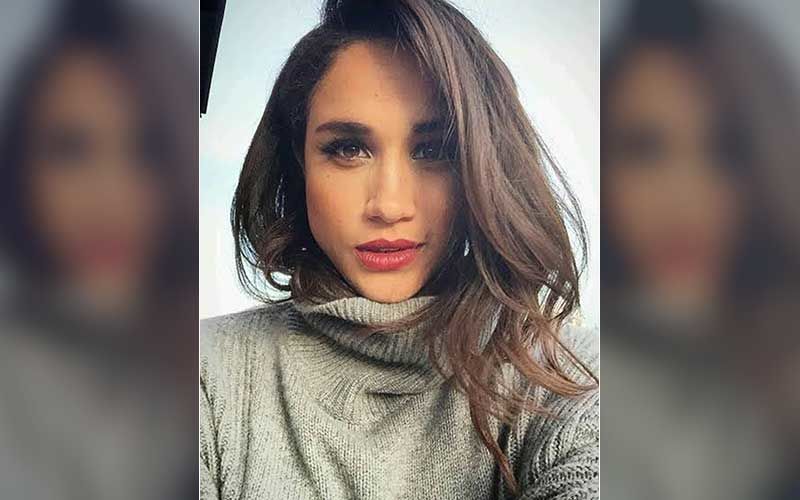 Meghan Markle always stays in the news. The former SUITS actress has captured headlines ever since she tied the knot with former Royal Prince Harry. Later, she made it to the news as the Duke and Duchess of Sussex decided to give up on their royal duties. Now, Prince Harry and Meghan Markle are trying to set up their lives in California, United States. However, even then, they are not away from any media glare. A recent story on Meghan Markle is about an 'arrest'.
A magazine named New Idea has its latest cover saying 'Meghan Busted'. While the cover suggested that Meghan Markle suffered an arrest with a picture depicting the scene, inside, the use of words like 'hint', 'appeared', 'would' and more give out a completely different story. Gossip Cop has busted the false story and revealed that it's 'click and switch' tactic used by the magazine.
Rather, the magazine has mentioned Meghan's comment from a summit where she discussed Black Lives Matter protest and 'appeared to hint she would have been willing to join the protesters and risk arrest'. The article in New Idea also has royal expert named Phil saying, "I don't think the Queen, Prince Charles and William will be happy about this, but there is little they can do, and increasingly Harry and Meghan seem determined to burn any bridges." As stated, while the headline on the cover gives a shocking perception of Meghan getting arrested, inside, it's a different story.
Image Source: Instagram