Mia Khalifa Joins Debate Around UPS Drivers' Increased Wages; Ex-Pornstar Demands To Defund The Military! Says 'Fund My Bottega Boot Deliveries!'
Mia Khalifa's latest rant comes shortly after it was announced that the UPS delivery driver union managed to secure a salary increase to $170,000 (£133,000) per year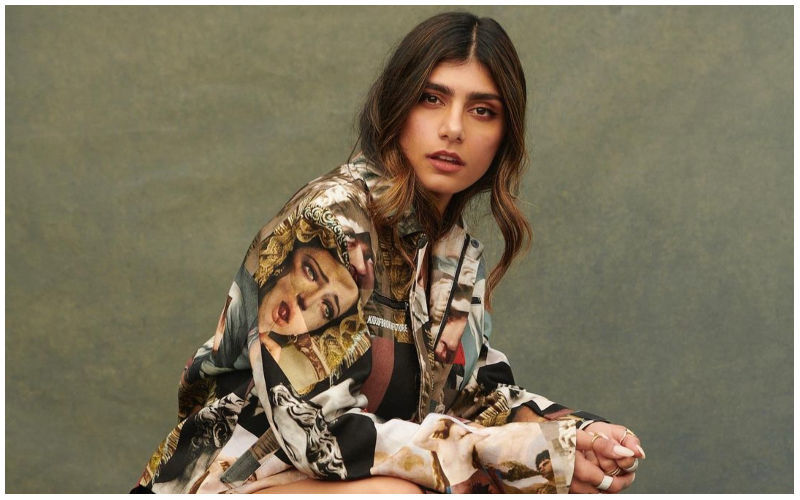 Mia Khalifa has once again sparked a discussion on social media following her marriage advice. The former PornHub queen has stated that she wants the military to be defunded and the money to be used to fund her clothing deliveries instead.

The social media sensation took to her Instagram Stories and chimed in on the debate around UPS drivers getting a wage increase.
Mia's latest rant comes shortly after it was announced that the UPS delivery driver union managed to secure a salary increase to $170,000 (£133,000) per year. In order to avoid a worker strike UPS agreed on July 25 to provide $ 30 billion (£23.5bn) in new money over a five-year period to boost wages, benefits, and working conditions for employees.
The company set the minimum wage for part-time workers at $21 (£16.5) an hour and full-time workers at $49 (£38.5) an hour on average, making them the "highest paid delivery drivers in the nation".
Nevertheless, the paramount development has sparked an uproar with many social media users, who claimed that UPS delivery drivers are earning more than other professions.
Interestingly, a Twitter user used the military as an example and stated how they would be earning less than the delivery drivers following this new deal. The Tweet read: "It's also a slap in the face that UPS workers now make more than people in the military. hm …"
Another user disagreed and retweeted: "Delivering my bottega boots is more important than being a killing machine for oil."
Meanwhile, Mia chimed in and agreed with the latter's tweet, while writing on Instagram: "Defund the military! Fund my bottega boot deliveries!"
Image Source: Instagram