Mika Singh's Car Breaks Down At 3 AM Amidst Heavy Rains; Hundreds Of Fans Rush To His Rescue In No Time
Mumbaikars gather to help Mika Singh at 3 AM after his car breaks down amid Mumbai rains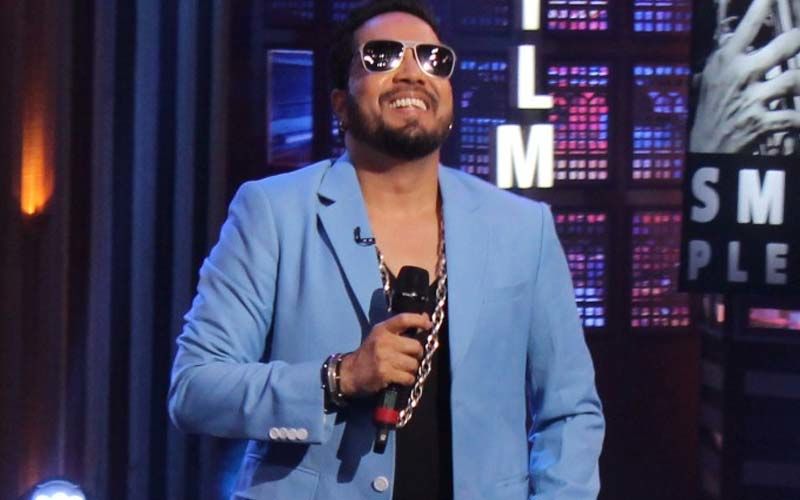 The outbreak of the monsoon season, as usual, happened every year, this time too, the Mumbai rains have already created a chaotic situation in the city. On Saturday, late in the night, Mika Singh accompanying Akanksha Puri went out and about in the city amidst the rains. During driving, Mika Singh's SUV vehicle broke down and stopped working right in the middle of the road. The popular paparazzi, Bhayani's team made a video. The video went viral on social media.
The official page of Instagram of viralbhiyani updated the video and wrote a note, that reads – "Spirit of Mumbai never down in spite of the crazy rains. #mikasingh car breaks down due to the heavy rains in Mumbai. You can see so many people came to help him in the early hours today. #mumbairains #orangealert ". In the video, Mika can be seen with Akanksha Puri and thanking the Mumbaikars who helped them in the wee hours. The paparazzi that captured the clip also explained in detail that suddenly the singer's car stopped working at 3 AM and people in the surrounding area immediately came to help them.
Mika Singh was with Akanksha Puri and later posts informed by the singer on Instagram that they were returning from a wedding. The video started with a fan speaking off-camera. He further said- "Jab Mika paaji ki car band hoti hai, toh itne log help karne aa jaate hain, Mumbai city (When Mika's car breaks down, this is how many people show up to help him out in Mumbai city)."
Image source: instagram/viralbhayani/SpotboyEArchives