Missy Hernandez's Body Recovered Days After Her Boyfriend Was Arrested For Her Murder
Missy Hernandez's body was recovered days after her boyfriend, Ramon Jimenez, was charged with murder.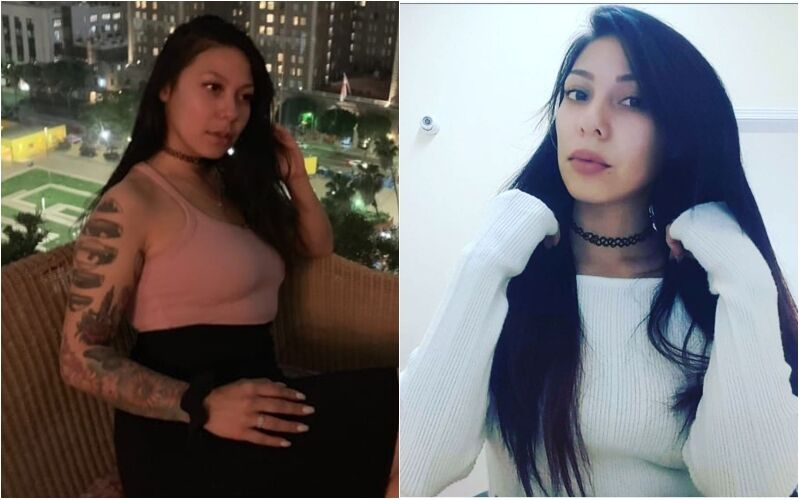 The body of a Californian woman was recovered by divers from Fresno County, California. The Sheriff's Office embarked on a "dangerous dive operation" this week and recovered the body of Missy Hernandez, who was last seen more than a month ago, authorities announced on Tuesday.

The recovery came just days after Hernandez's boyfriend, Ramon Jimenez, was charged with murder. Hernandez's body was recovered on Sunday from the California Aqueduct, Sheriff Margaret Mims said as reported by CNN.
Her body was discovered weighed down beneath the surface, said Mims, who did not provide additional details.
Hernandez, who has an 11-year-old daughter, had last been seen on December 7 after going to an art show in downtown Fresno with Jimenez. Friends of Hernandez became worried after she stopped picking up her phone and taking their calls, describing her sudden lack of contact as 'unusual.'
"Missy is a very social person who is out in the public view regularly, so for her to not be responsive or seen was considered unusual," said Tony Botti, a spokesperson for the Fresno County Sheriff's Office.
A deputy went to her home where he ran into Jimenez and recognized him "as a person wanted for domestic violence against Missy in October 2021 at this same address," the sheriff's office said.
Jimenez was taken into custody on December 8 and booked into the Fresno County Jail.
He has been charged with murder and domestic violence, with his next court appearance is scheduled for March. Following his arrest, Hernandez's friends went to her home where they discovered evidence that she had been injured.
It led to a month-long investigation which saw the police collecting evidence, including DNA, that suggested an act of violence had occurred at her home.
Image source: Instagram/missingmissyhernandez