Music Director Sapan Sengupta PASSES AWAY AT Age Of 90, His Daughter Shilpi Recalls Celebrating Her Dad's Last Birthday
Popular music director Sapan Sengupta dies at the age of 90 at his residence in Mumbai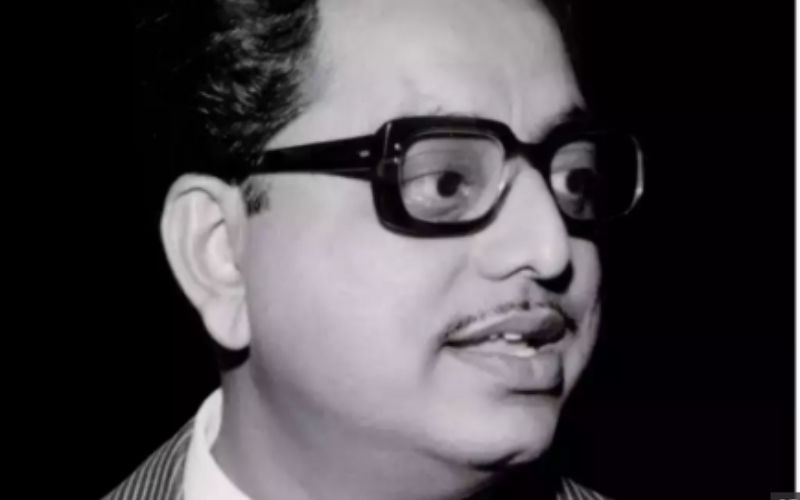 Popular music director Sapan Sengupta left for his heavenly abode on Saturday at the age of 90. He died at his residence in Powai, Mumbai. Sapan was widely known for forming one-half of Sapan-Jagmohan and for giving the industry many memorable songs. His daughter Shilpi Ghosh in an interview recalled celebrating her father's last birthday and stated the memories from the day would always be etched in her heart forever. Shilpi also revealed that Sapan was not doing well since January this year.
Shilpi Ghosh told Times Of India, "We celebrated his 90th birthday on July 17 by cutting a cake and making him taste it a little. But he had been ailing since January this year." For the unversed, Sapan and Jagmohan Bakshi were the most popular and talented music duos of the 1960s and 1970s. Both had given many iconic songs together in films like Abhi To Jee Lein', Begaana, Chetna, Lal Kothi, Jyoti Gunah Aur Kanoon, Nai Duniya Naye Log, Raees, Rakhi Aur Rifle, Darwaza and Do Raha to name a few.
Born in Dhaka, Sapan Sengupta moved to Mumbai in 1957 with dreams to become a playback singer and joined the Bombay Youth Choir where he met Jagmohan, who too was an aspiring singer at that time. Reflecting back on her father's journey, Shilpi shared, "When the two realized that the world of singers was intensely competitive, they decided to team up as composers." Since then there was no looking back for both Sapan and Jagmohan as they went on to give many superhit songs.
Sapan Sengupta's tragic demise has indeed left a huge void in the music industry.