Nagaland Policemen Groove To Bollywood Song 'Dhal Gaya Din'; Watch The Viral Video Now
Nagaland Police officer takes the parade of new recruits while grooving to the evergreen Bollywood song Dhal Gaya Din. Take a look at the viral video, here.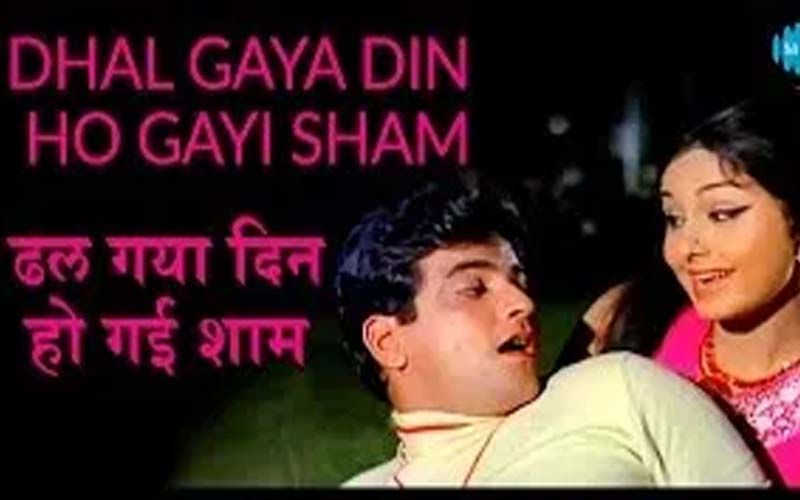 Recently, the videos of the Police instructors training new troops are catching the eyes of people on social media. Last year, an Assistant Sub-Inspector from Telangana chanted the evergreen Bollywood song Dhal Gaya Din while training the recruits. After that incident, a similar one took place in Nagaland recently.
Like last year, recently a Police training video has gone viral on the internet. The video shows a Nagaland Police officer taking the parade of new recruits on the beat of the same song Dhal Gaya Din. Being a classic hit from the 70's movie Humjoli, this song is still evergreen and regularly used in various festivals like Garba. And seeing Police officers use such techniques literally puts a smile on everyone's face while boosting their spirits.
Making it viral, IPS Officer Rupin Sharma shared this amazing video on his official Twitter handle. And as we can see, the video has got a great response from the netizens and everyone. So, to get notified more about what's happening on social media, don't forget to stay tuned with us!
Image source: Twitter/HDJum.com