New Year 2023 Resolutions Ideas And Templates: These Tricks Will Help You Keep A Check On Following Your Goals!-READ BELOW!
Here are a few templates that can help you stick to your goals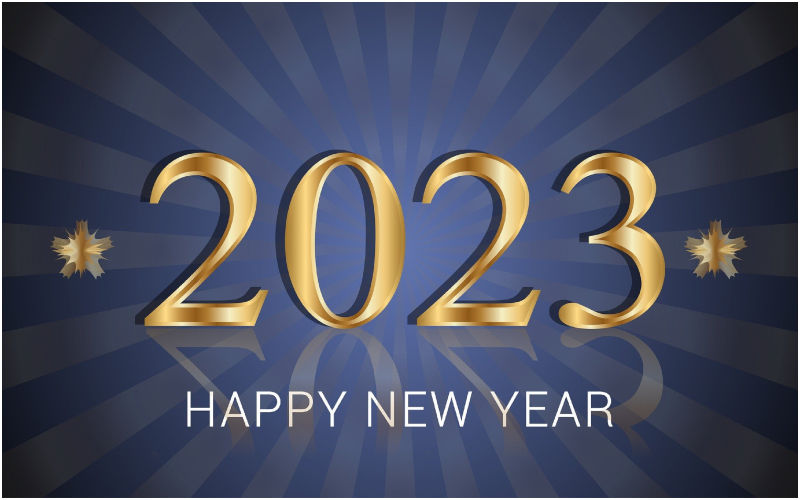 2023 is just around the corner and make sure you dust off the list of the resolutions you always wanted to achieve. But, if you are out of ideas and you want to take stock of what's truly important in your lives, allowing you to pause and reflect on the year behind us, as well as plan for the year ahead.

Well, considering we have lived through a global pandemic, if it has taught us anything, we shouldn't take health and wellness for granted. In 2023, improving your body, mind and soul is a great way to organize your long-term goals for the new year.
If you are having trouble following or organizing your New Year resolutions, here's a few templates that can help you stick to your goals.
The approach is sort of a 'cheat code', TikToker @hannah.mcbrearty says, "planning your life like this gives you so much clarity on what you're doing and where you're going."
For the same, get started by setting a one-year goal at the top of the page. You could plug in a goal to increase your income, pay off debt, or save up for something special. Below that, note the dates for your 12-week time frame. So, if you begin your goals on New Year's Day, the 12-week time period will be Jan. 1 - March 26, 2023.
Goals By The Month Template
The idea was created by Niki Detrich and her bestie. This goal-setting template called "Create Your Year" will help you map out an item to focus on each month. She explained in her TikTok, "Basically you come up with a new goal for every single month and then at the end you put it all together."
All you need to do is, create a list with 12 upcoming months and then assign a goal theme to each bullet.
Year Compass Template
TikTok user @bridgiecasey shared that the new year planning booklet called the Year Compass helps you look at life holistically but also about different areas in life.
The free template (click here to download) provides prompts to reflect on the past year by filling in significant events, reflections, and even diary-style entries that make you expand on self-forgiveness. It also allows space to document your manifestations and form intentions for 2023.
Well, we hope you are finally equipped with the right essentials to step into 2023!
Image Source: Pixabay