Paris Hilton To Partner With The Sandbox For A Special DJ Set, Fashionista Enters Metaverse With Gaming Virtual World
Paris Hilton will be seen with a special DJ set at The Sandbox's immersive metaverse experience in Austin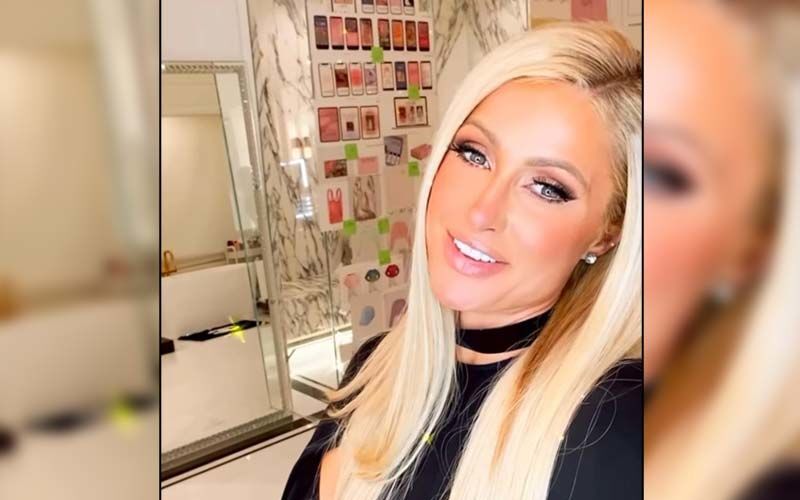 Paris Hilton is not new to fame and spotlight, now it seems her fan-following is going to take a sweeping surge as she has reportedly partnered with The Sandbox, a decentralized gaming virtual world.

The Simple Life star will be seen with a special DJ set at The Sandbox's immersive metaverse experience in Austin during the South by Southwest film festival (SXSW) on March 16. Hilton will appear as her voxel avatar to help start the party and create an environment where her followers will get to indulge in all things fashion, music, and animals.
For the unversed, Paris Hilton is quite a successful NFT (non-fungible token) influencer; she comes 7th on Fortune NFTy-50's most influential list.
She claims that she is an NFT fan and has been making and collecting NFTs since early 2020. She now owns over 1500 NFTs. Hilton also holds an advisory role on the blockchain project Origin Protocol. With global icons like her entering the metaverse, it is hoped that this will lead to the mainstream following the icons they recognize into virtual worlds, reported Meaww.
From the looks of it, Hilton seems to be quite excited about the partnership and in a recent interview with BeInCrypto, she said, "I'm so excited and honored to be a part of this important moment for The Sandbox. I am a huge believer in the metaverse and the way Web3 technologies are empowering creators, gamers, and artists. It's such an important movement and community that I'm proud to be a part of. I can't wait for people to see what amazing experiences The Sandbox and I bring together to the metaverse."
After the news of Hilton venturing into the digital universe was released, Arthur Madrid, the CEO of The Sandbox, said, "This is an exciting moment for The Sandbox. As a globally recognized icon in music and fashion and an early Web3 adopter and entrepreneur, Paris Hilton's presence in The Sandbox metaverse signals increasing mainstream adoption. The Sandbox is also excited to welcome Paris' wide array of fans into The Sandbox metaverse. We're looking forward to building unique gamified experiences on Paris' LAND; be ready to visit her new palace in the metaverse!"
Image Source: Instagram