Pratyusha Paul Gets Cyber Bullied: Bengali Actress Receives Rape Threats On Instagram; Logs A Complaint With Kolkata Police
Bengali small screen actress Pratyusha Paul receives rape threats on Instagram by an anonymous user; she files a complaint with the Cyber Cell of Kolkata Police.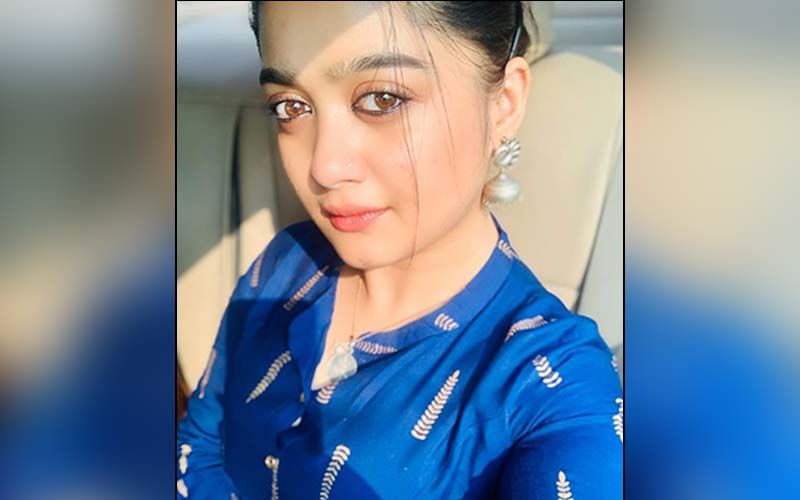 The acclaimed Bengali actress Pratyusha Paul has allegedly been harassed on Instagram Handle. Pratyusha Paul complained that for a long time she has been receiving boorish messages and rape threats on her social media platform from some particular user. Earlier, she tried to ignore those threats and messages, and then she blocked the user. But she observed that as many times, she blocked, the user used to open a new account and again started sending her offensive messages again.


Latter, Pratyusha allegedly started receiving rape threats as well. The accused started threatened to sabotage Pratyusha. Then, her family members and friends decided to also complain against this anonymous user to the police.
Her mother lodged a complaint in Lalbazar police station. Pratyusha was initially advised to block the user, later, police took her complaint.


Pratyusha Paul is a very popular face of Bengali television. She started her acting career when she was very young. She created her niche in the Bengali household by playing Devi Lakshmi's role in the mythological show "Eso Ma Lokkhi". She earned fame from her skillful performance in "Tobu Mone Rekho" that also starred Farhan Imroze and Pavel De. She was very well appreciated by the audience. She was last appeared in "Guriya Jekhane Guddu Sekhane" playing the key role of opposite actor Jeetu Kamal.



Image Source: Instagram/pratyushapaul23