Prince Harry To Do A 'Tell-All' Interview On The Royal Family? Here's The Truth Behind This Bogus Report
As per a report, the former Duke of Sussex, Prince Harry will do a 'tell-all- interview where he will be talking about the Royal family but an international portal debunked the report and called it bogus. Scroll down for the truth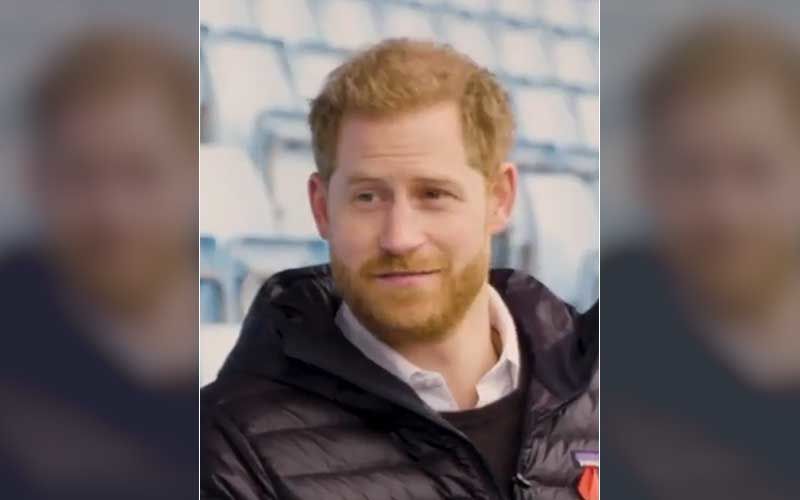 The former Duke and Duchess of Sussex Prince Harry and Meghan Markle have been hogging limelight since January after they decided to step down from their Royal duties. Since that day, a lot has changed and a lot has been said about the former Royal couple's life. The two have been under media scrutiny and people want to know every single detail or update regarding them. In fact, in April, a report in Daily Star reported that Prince Harry and Meghan Markle have reportedly been offered USD 1 million to record a 'tell-all' interview to reveal some jaw-dropping insights and also that Oprah Winfrey might host this interview.
The portal also claimed that Meghan is 'extremely serious' about winning 'back the public' while Harry is rumoured to give 'serious consideration.' Similarly, we again came across a report where it is reported that Prince Harry might be doing a tell-all interview. So before you start having hopes, let us tell you that Harry is not doing a 'tell-all- interview' and that the story is bogus, as claimed by Gossip Cop. According to a report in Star, Harry is "ready to share his feelings with the world in a documentary series set to come out in September," despite Queen Elizabeth, Prince Charles and Prince William being not "too pleased" with the project. He will also talk about his impending exit from the royal duties.
The portal further mentions that "Meghan's encouraging him to talk even more about his feelings and Diana in the documentary. If the family disagrees, she figures that's their problem," the source said. Seeing this bogus report, Gossip Cop thinks it is far-stretched and decided to debunk it. This portal mentioned that "the documentary series, which Prince Harry is collaborating on with Oprah Winfrey, is not a series about the Prince or his mother" and it has got nothing to do with Harry's personal life. Plus, Prince Charles also supports this project.
Image source: Instagram/ sussexroyal