Prince Harry Will Be Applying For US Citizenship Or A Green Card After His Move To LA With Meghan Markle? Read The Truth
While there's a lot of speculation about Prince Harry applying for a US citizenship after moving to L.A with Meghan Markle and their son, looks like it isn't happening anytime soon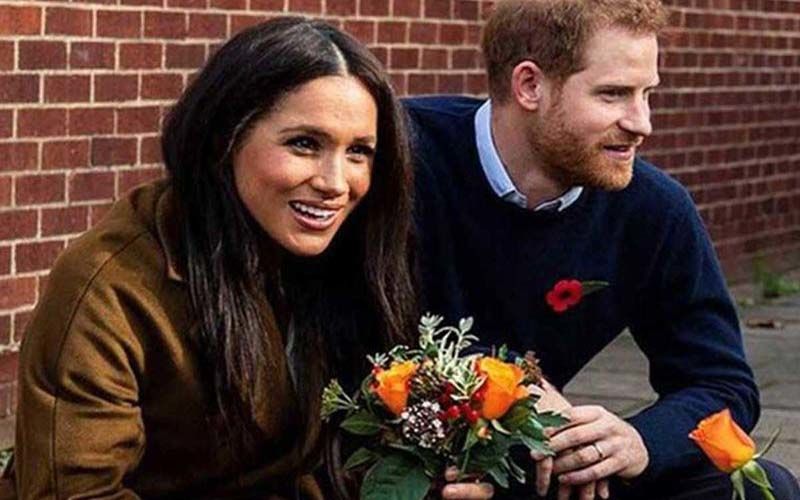 Meghan Markle and Prince Harry are enjoying their new life in Los Angeles, after they recently moved to LA from Canada with their son Archie Harrison. The three left Canada, where they had been staying for the last few months, and relocated to Los Angeles, but despite several speculations about Prince Harry seeking a US citizenship, it looks like it isn't happening anytime soon. While the Duke of Sussex has moved to Meghan Markle's Californian hometown, he is not applying for a Green Card or dual citizenship.
A source informed E! News, "Harry is not applying for a Green Card or dual citizenship anytime soon, which will come as a surprise to many because that is what most people assumed he'd do on moving to the U.S." This news comes after the Sunday Times reported that Prince Harry would require him to renounce his royal title and would also have to pay tax on all his earnings worldwide. The report further dwelled on theories as to how the Duke of Sussex entered the USA.
The report in Sunday times also added that Prince Harry could have either entered on O-1 visa for 'individuals with extraordinary achievement or talent', or also could have opted for any other type of special visa.
Meanwhile, after officially stepping down as senior working royals, Daily Mail had reported that the couple viewed a luxurious mansion in Malibu worth a whopping 20 million dollars! It's in the same neighborhood that seemed to have interested Princess Diana.
Image Source: Instagram/meghanmarkle_official/sussexroyal