Princess Diana Panorama Interview: BBC Issues Apology And Pays Her Private Aide Patrick Jephson 'Substantial Sum' Of '£100,000' In Damages
BBC said it "accepts and acknowledges that serious harm" was caused to Patrick Jephson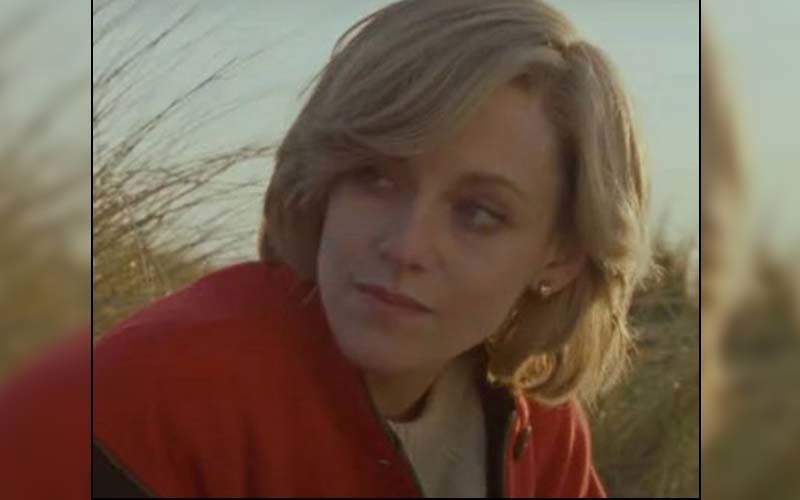 The BBC has apologised and paid the former private secretary of Diana, Princess of Wales, Patrick Jephson, a substantial sum in damages for the way Martin Bashir obtained his 1995 Panorama interview.

During the interview, Bashir produced forged bank statements purporting to show Jephson and another palace colleague receiving substantial payments into an off-shore bank account, according to an investigation by the former high court judge Lord Dyson.
Meanwhile, Charles Spencer, Diana's brother has said it was seeing the supposed payments to Jephson – one of the royal's closest aides – that proved to be the "absolute clincher" that convinced him to introduce Bashir to his sister.
In a statement, the BBC said it "accepts and acknowledges that serious harm" was caused to Mr Jephson as a result of the circumstances in which the interview with Princess Diana was obtained.
The BBC and representatives for Jephson declined to comment on the value of the settlement but a source said it was around £100,000. The former royal aide intends to donate it in full to charity, reported SkyNews.
The report also added that the was made following the publication of the Dyson report, which criticised the methods used to secure the bombshell interview.
Last year, the report found that the BBC covered up "deceitful behaviour" used by Mr Bashir to secure his exclusive interview with Princess Diana.
The recent update comes after Princess Diana's interview with Martin Bashir, wherein she spoke publicly about her marriage with Prince Charles and famously said "well, there were three of us in this marriage, so it was a bit crowded" - a reference to Camilla.
The report found that the journalist was in "serious breach" of the BBC's producer guidelines when he faked bank statements and showed them to Earl Spencer to gain access to the princess.
Lord Dyson, who carried out the independent investigation, also found leading BBC executives covered up Bashir's lies in an inquiry they carried out in 1996.
Princess Diana's biographer, Andrew Morton, said Mr Bashir got the interview as he "scared her half to death" and made her believe MI5 was watching her so she did it as she thought she was a target, reported SkyNews.
Image Source: Instagram