PUBG Creator's Next Game To Feature NFTs And Metaverse; Brendan Greene Reveals Artemis-REPORTS
PUBG Brendan Greene, in an interview with Hit Points, revealed that Artemis, his next game, will feature NFTs, the metaverse, and blockchain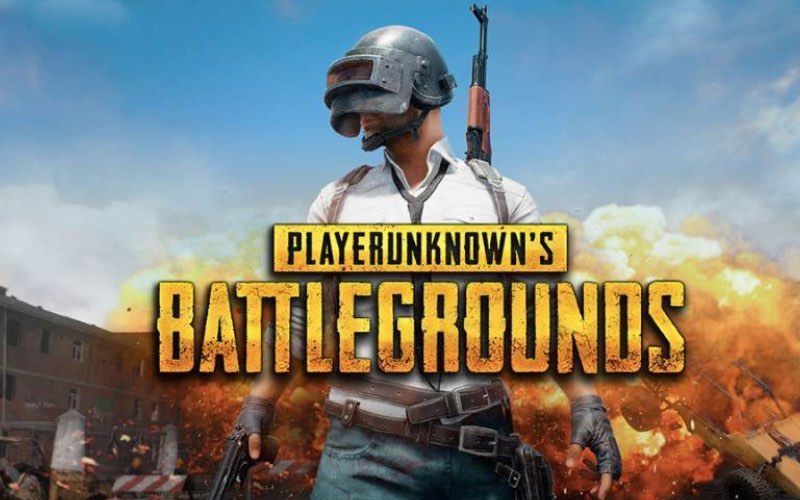 Game developers can't seem to get enough of NFTs and Blockchains and Player Unknown's Battlegrounds (PUBG) creator has also revealed his next game - a blockchain-powered metaverse title.

The creator of PUBG, in an interview with Hit Points, revealed that Artemis, his next game, will feature NFTs, the metaverse, and blockchain.
"[Artemis] will be a platform that we participate in the maintenance of, maybe," he explained. "But it's something that anyone can plug into, and everyone can host a bit of themselves."
Artemis will reportedly let players make anything they like as part of a large, open world. However, it looks as though the project will also incorporate blockchain.
"I was fascinated with this idea of digital spaces, places where there are no real rules but a set of systems that you can use," shared Greene. "That fascinated me, and still does. I never considered just walking away."
For the unversed, blockchain is often pitched as a way for players to contribute to a game's development, but however, a slew of developers have come out against the technology with the likes of Minecraft outright banning the use of NFTs or blockchains.
Greene insisted that Artemis is not about making money, and he explained, "The only way this exists is if it's made for everyone, and it's not made for money." The developer confirmed that players will be able to 'extract value from their creations by selling in-game items to other players.
However, amid all the scepticism, Greene assured that he'll continue regardless.
"I'm just going to do what I'm going to do," he said. "But it doesn't matter if it's called the metaverse. I don't care what people want to call it."
Greene isn't the first developer to get into the metaverse. Bandai Namco recently revealed it's spent a massive $130 million on an upcoming metaverse project.
Quite how the Artemis metaverse will take shape remains to be seen. But the addition of NFTs and blockchain sure isn't going to win over the critics, reported IGN.
Image Source: Instagram