Queen Elizabeth II, Longest-Serving Monarch Of Britain Passes Away At The Age of 96; Condolences Pour In From Around The Globe
Queen Elizabeth II, the longest-serving monarch of Britain who ruled for 70 years passed away on September 08, 2022, in Scotland at the age of 96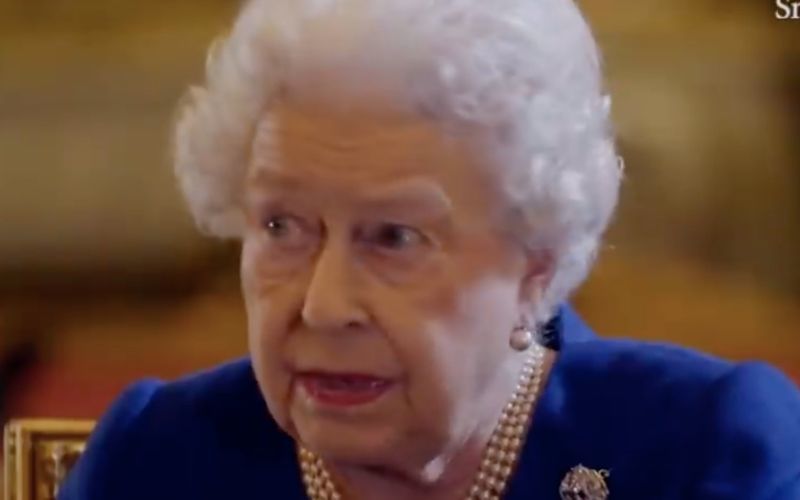 Queen Elizabeth II ruled from the era of the industrial revolution to the era of smart vehicles passed away peacefully on Thursday afternoon, September 08, 2022, at her estate in Balmoral, Scotland according to a statement from Buckingham Palace. She passed away at the age of 96 and ruled Britain for the longest time.
The Queen ascended the throne in 1952 and witnessed major social, economical, and political changes. She began her reign as the head of an empire. By the time of her death, the future of the UK itself was in doubt as there were constant calls for independence in Scotland, and the exit of Britain from the European Union led to tension in Northern Ireland.
Elizabeth became the UK's longest-serving monarch in 2015 and ruled for 70 years. She surpassed the record of Queen Victoria, who had ruled from 1837 to 1901. Her husband, Prince Philip, Duke of Edinburgh, passed away at the age of 99 in April 2021. Elizabeth described him as her "strength and stay".
With her death, her eldest son Prince Charles, the former Prince of Wales, will lead the country in mourning as the new King Charles III.and head of state for 14 Commonwealth realms. He mourned the Queen's death in a statement, "We mourn profoundly the passing of a cherished sovereign and a much-loved mother. I know her loss will be deeply felt throughout the country."
US President Joe Biden said "will loom large in the pages of British history, and in the story of our world" and the US flag was lowered in Washington to half staff to mark the passing of a monarch whose legacy. Even Mumbai's Dabbawala Association paid condolence to the Queens demise, "We're very sad to hear about the death of Queen Elizabeth II & all Dabbawalas pray that her soul rest in peace," Subhash Talekar, Association Chairman. They had a very close relationship with British Royal Family ever since Prince Charles visited India.
Image Source: Instagram