Rahul Koli PASSES Away At The Age Of 15 Due To Cancer: 'Chhello Show' Child Actor Vomited Blood Before He Died, Informs His Father
'Chhello Show' child actor Rahul Koli dies at the age of 15 due to cancer, confirms his father Ramu Koli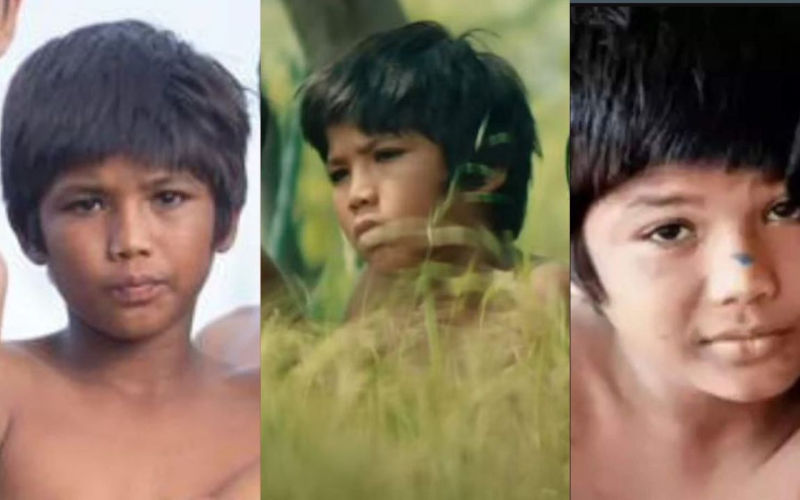 The child actor Rahul Koli, known for his performance in the film 'Chhello Show'- India's official entry to the Oscars, has passed away. As per the latest media reports, Rahul died at the age of 15 due to cancer. Rahul's father, Ramu Koli confirmed the sad news of his son's demise and revealed that he had repeated "bouts of fever before he vomited blood thrice and died". The young boy was among the six child actors featured in the film which is India's official entry for the best international feature film category at the 95th Academy Awards.
Reportedly, Rahul Koli's family has decided to watch 'Chhello Show 'together on October 14 before performing his last rites. Talking about his son's tragic demise, Ramu Koli told Times Of India that on Sunday ie October 2, his son had his breakfast and later suffered from repeated bouts of fever in the following hours. His condition got so worse that Rahul vomited blood thrice and died.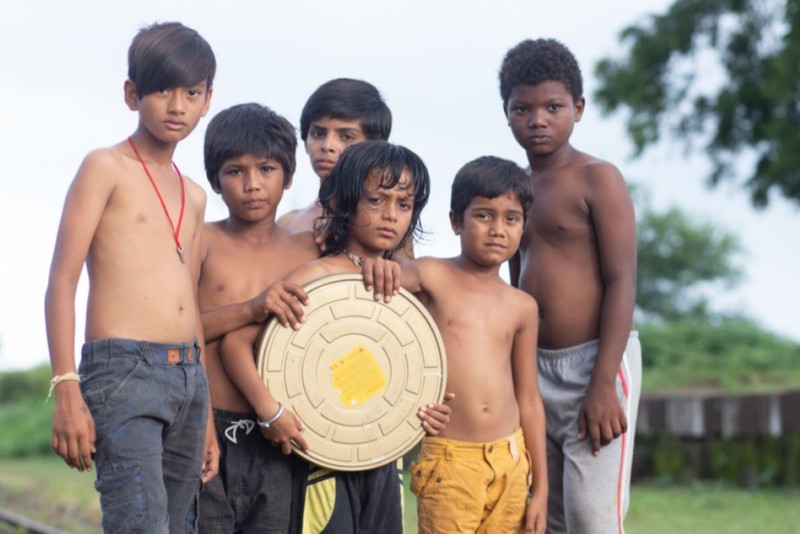 'Heartbroken' Ramu was quoted as saying, "On Sunday, October 2, he had his breakfast and then after repeated bouts of fever in the following hours, Rahul vomited blood thrice and just like that my child was no more. Our family is devastated. But we will watch his 'last film show' together on the release day on October 14 after we perform his final purification rituals."

Directed by Pan Nalin, 'Chhello Show' also called 'Last Film Show' depicts a story of a 9-year-old boy who has a strong passion for cinema. His love for movies knows no bounds as he spends his whole summer watching films. Set in a remote rural village of Saurashtra, the film is slated to hit the theatres on October 14, 2022.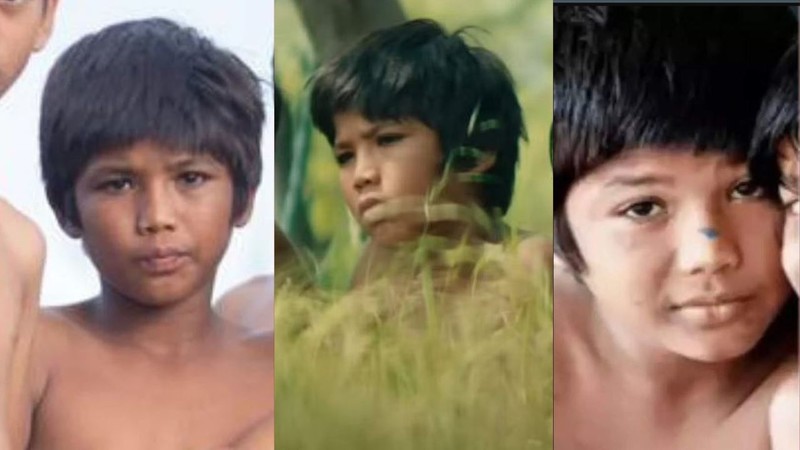 Image source: Google