Ranu Mondal Forgets The Lyrics To The Himesh Reshammiya Song She Debuted With; Gets Trolled Again-WATCH VIDEO
After the meme-fest that began over her OTT makeup, now Ranu Mondal has once again become the target of online trolls. This time, it is for her forgetting the lyrics of her mentor Himesh Reshammiya's song on stage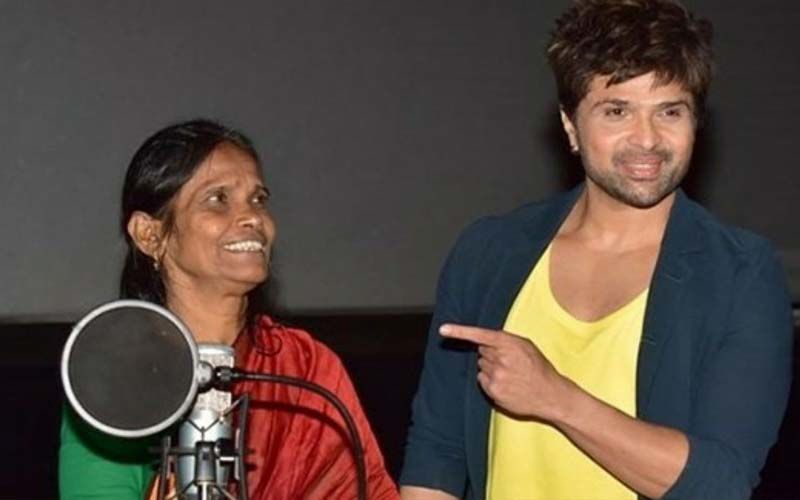 Viral Internet sensation Ranu Mondal recently made the headlines after a picture of her with OTT makeup went viral. The picture saw Ranu with excessive makeup plastered on her face and she was subjected to online trolling after it. She was mercilessly trolled, and a few days later, her makeup artist revealed the picture to be fake, sharing the original one. Not just that, a few people, including YouTube Bhuvan Bam, also later supported her and slammed the trolls, calling the mockery unethical. Now, Ranu has once again become the target of online trolls. This time, it is for her forgetting the lyrics of her mentor Himesh Reshammiya's song on stage.
OMG..... that's the end of legendary Ranu Mondal's career. Why do you do this Barkha https://t.co/aApjo94qDy

— desi mojito (@desimojito) November 28, 2019
Mujhe lagta the Mera hi yaaddast kamjoor hai but Ranu mondal forgot the lyrics of "aaaaaa aaaaaa aaaaaa"

Now I'm feeling much better.

— bunny (@priteshmishra99) December 1, 2019
In other news, after being trolled, Ranu Mondal's daughter Elizabeth revealed to IANS that her mother has always had an attitude problem, however, it is not right to make fun of a person who has achieved success after a lot of struggle.
Image Source: Lookchup.com, Instagram/chutte_meme