Re-visiting 2022: Elon Musk's Twitter Takeover To Discovery Of Zombie Virus; Here's All The Big Events You May Have Missed This Year-READ BELOW
As we are all set to welcome 2023, let's revisit the most memorable events from this year that have shocked world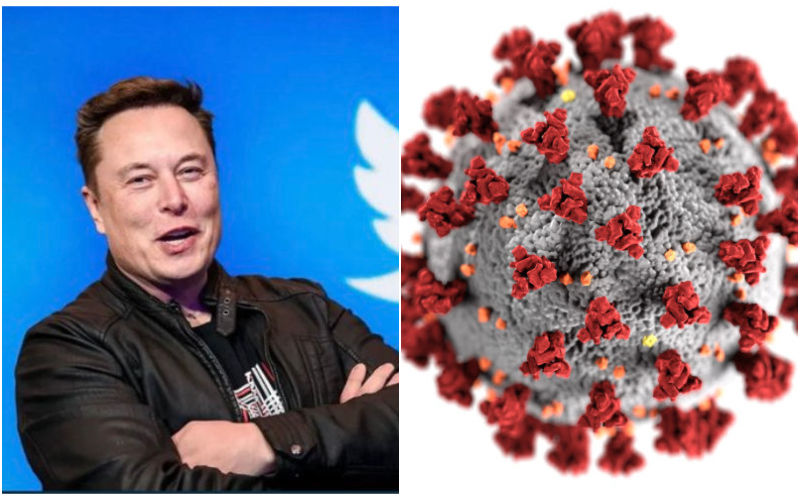 2022 was an eventful year and as we await to welcome the brand-new year, let us refresh our memory with the most important events that took place this year.

LET'S REVISIT SOME OF THE MOST MEMORABLE EVENTS OF 2022:
China's Artificial Sun Sets Record For Being HOTTER Than Sun
In January, China shocked the world by setting a new record for superheating a loop of plasma (sustained a nuclear fusion reaction) to temperatures that is 5 times hotter than the sun for over 17 minutes.
This artificial sun reached a temperature of 126 Million degrees Fahrenheit, which is approximately five times hotter than our star. Interestingly, sun's surface of which radiates a massive 10,000 degrees Fahrenheit and its core temperature is around 27 million degrees Fahrenheit.
Elon Musk Takes Over Twitter
The former richest man took over the social media giant - Twitter and he has been in constant talks for this year in the tech world. As per the reports, Musk began the takeover process in April this year, which finally concluded in October.
Discovery of HD1 – Most Distant Galaxy
Now, astronomers have finally managed to scour the depth and mysteries of the universe. The search for hidden galaxies in the pitch black universe finally witnessed an exilirating moment as astronomers have found the most distant galaxy which is being termed as HD1.
The most distant galaxy was discovered by Japanese astronomers who used a range of highly sophisticated telescopes across the world.
Discovery of Mummified Baby Woolly Mammoth
A mummified baby woolly mammoth was found in the Klondike gold fields by miners in June who were working on Eureka Creek in Canada. It was found frozen and later uncovered while excavating through the permafrost.
The mummified mammoth calf has been named Nun cho ga, by the locals meaning "big baby animal" in Hän language.
Discovery Of 48,000-year-old Zombie Virus
Global warming has led to the rapid thawing of the ancient permafrost and it may pose a new threat to humans. As per the latest reports, researchers have revived nearly two dozen viruses and one of them is known to be frozen under a lake more than 48,500 years ago.
European researchers have examined ancient samples collected from permafrost in the Siberia region of Russia. They have revived and characterized 13 new pathogens, that are being termed "zombie viruses". It was also discovered that the virus remained infectious despite spending many millennia trapped in the frozen ground.
Image Source: Instagram