Renowned Bengali Singer Nirmala Mishra Passes Away At 81 Due To Massive Heart Attack; Funeral To Be Held At Koratala Cremation Ground
Veteran Bengali Singer Nirmala Mishra passes away on Sunday at the age of 81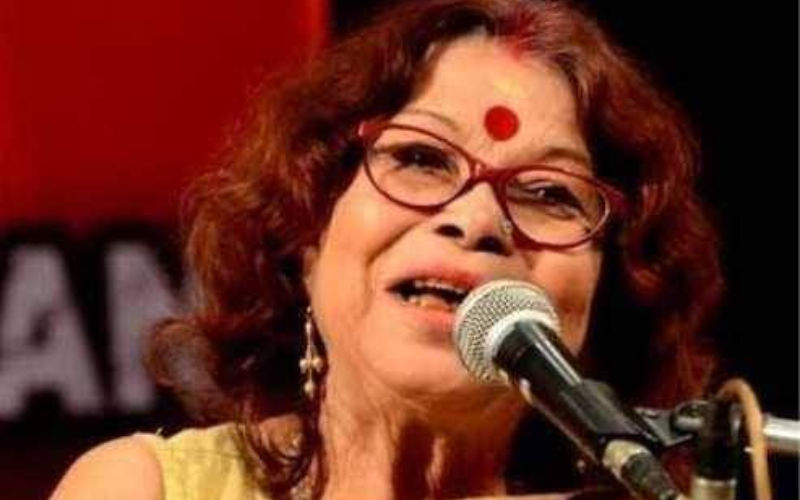 Veteran Bengali singer Nirmala Mishra left for her heavenly abode on Sunday morning at her residence in Southern Kolkata's Chetla area. The singer reportedly died due to a massive heart attack. She was 81- years old. A doctor who was treating Nirmala informed PTI, that she suffered a heart attack around 12.05 am and was immediately taken to the nearest nursing home, where she was declared dead.
Nirmala Mishra's tragic demise has sent shockwaves across the entire Music industry. Her death is a big blow to the industry. Soon after the news of Nirmala Mishra's demise broke out on social media, heartfelt tributes started pouring in from fans and celebrities. #NirmalaMishra is trending on the micro-blogging site with netizens paying homage to the singer. Sharing her photo, one fan tweeted, "The departure of prominent Indian musicians to the other world continues in 2022 as we lose singer Nirmala Misra - the unorthodox singer whose forte was modern music, a totally different genre compared to the traditional Rabindrasangeet, Nazrulgiti etc. Om Shanti #NirmalaMishra."
Nirmala Mishra, who was a recipient of the Balakrushna Das Award, was battling age-related diseases for the past few years. She was regarded as the most talented and admired playback singer that we had in the Bengali music industry. She is widely known for her popular Bengali tracks like, 'Eamon Ekta Jhinuk', 'Bolo to arshi', 'Kagojer phul bole', 'Eai banglar mati tea' and 'Ami to Tomar' to name a few.
As per reports, the last rites of Nirmala Mishra will be held today July 31 at the Koratala cremation ground where fans can pay their last respects to her.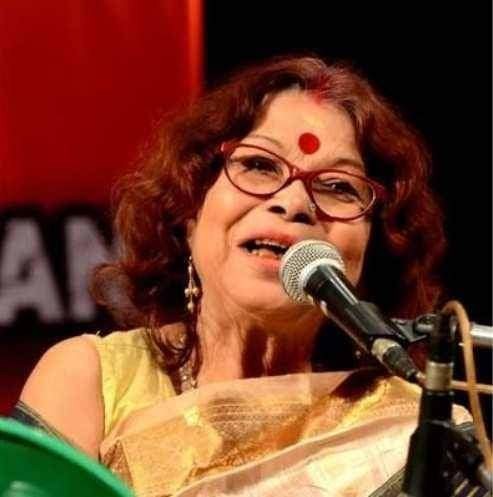 Image Source: Twitter