Robert De Niro's Production House Sues Former Employee For Binge Watching Friends While At Work
Former President Of Finance And Production Graham Chase Robinson was sued by Robert De Niro's production Housefor misusing company's funds during her tenure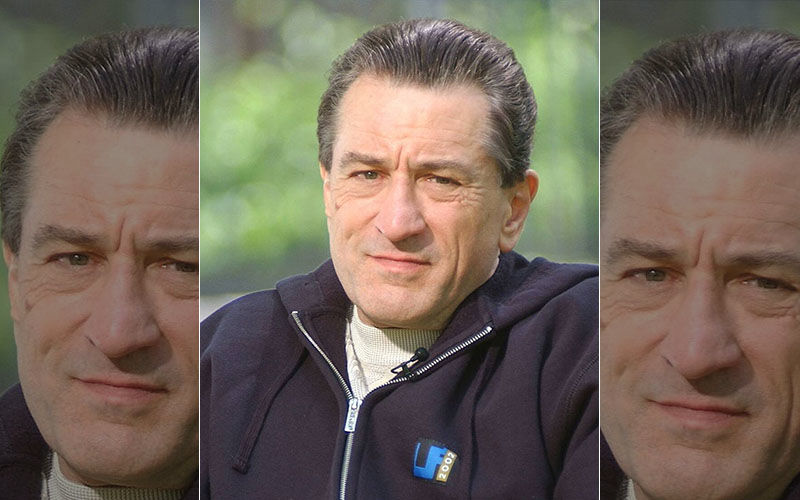 Robert De Niro's Canal Production sued its former president of finance and production, Graham Chase Robinson for a whopping $6 million. Wondering what made them do that? Then it's a clear case of taking undue advantage of your designation and violation of trust led by the organization on you. Accused Robinson binge watched TV shows on digital platform, Netflix. She watched TV series Friends' 55 episodes on the company's expense.

Not stopping at it she also utiltised the frequent flyer miles of the organisation to fly to LA for a certain work trip worth $125,000. However the work delegated to her was never completed. Her trip to LA was to deliver signed Taxi Driver coffee table books but the books were never reached to its destination till left LA. The complaint also mentions about her splurging habits on luxury meals and hotel stays and expenditures for her friend's birthday bash. She also pocketed company's funds for her daily expenses such as grocery items, Iphone, taxi rides, branded handbag and also a dog sitter.
Robinson managed all her expenses from production house's American Express card. And to top it all she also faked and claimed to have 96 unused leaves; got it encashed worth $70,000. All this was besides her salary which was $300,000 yearly. Now the organisation has held Robinson for misappropriated funds and property worth $3 million and for disloyalty for another $3 million.
Contradicting to her act, her job profile included paying attention so that the employees don't misuse company's resources for their personal benefits.
Image source: Instagram/robertdeniro.ir