Sabyasachi Issues An Apology Letter Amid Netizens' Backlash Over His New Wanderlust Collaboration; Says, 'I Profoundly Apologise For It'
Designer Sabyasachi who received a lot of backlash from netizens for his collaboration with another fashion brand, recently issued an apology statement on Instagram. Read on…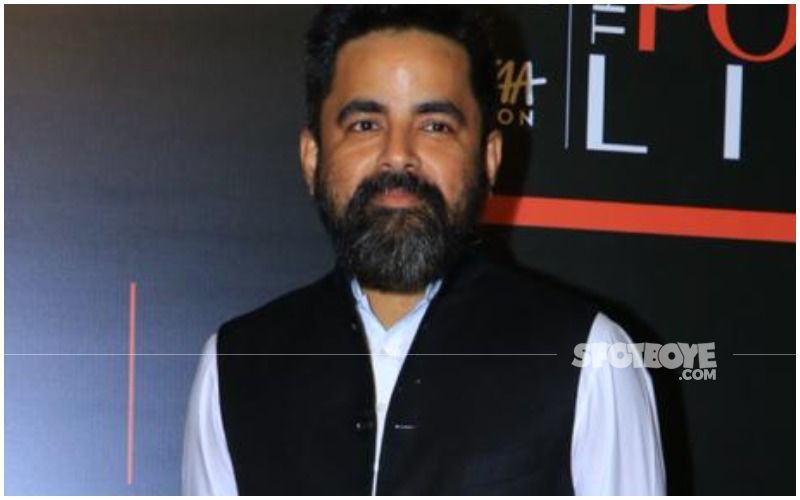 Designer Sabyasachi Mukerji is one of the prolific designers - known for his quintessential and aesthetic designs of Indian ethnic wear. He is the one who makes every bride's dream come true by giving them the perfect bridal costume. He recently collaborated with H&M, a Swedish brand for showcasing a new range of fashion called, Wanderlust. As soon as they launched the new collection online, most of the products went out of stock in minutes. Fashionistas were highly disappointed and took to social media to slam the designer.
Moreover, many even slammed the designer for the worth of clothes - as the designs were so not worth the high prices they were placed at. They wanted to boycott the brand. After the public outrage, Sabyasachi recently issued an apology statement on Instagram. An excerpt of his letter read as, "When H&M first came to me with the idea of the collaboration, I was very excited that I could finally reach out to the massive Sabyasachi tribe worldwide, even if it was just this once. The entire motive behind this collaboration was wish-fulfillment, for me. It's why I designed an extensive range so everyone could get something."
"Keeping that in mind, we produced in abundance. I was very clear and firm that there would be no VIP previews and no exceptions – everybody would access the collection in a democratic manner," he continued.
"It's one of those things that even with the best forecasting, the best data team, the best supply chain and best logistics, you just cannot anticipate," he further said.
Apologising to people, he further mentioned, "I know a lot of people are disappointed, and I profoundly apologise for it. I'm sure I will be able to create a future business model that will address this need."
Image source: SpotboyE archives