SHOCKING! Bengaluru Airhostess Falls To Death From High-Rise; Techie Live-In Partner Arrested; Cops Suspect Foul Play-REPORTS
A 28-year-old air hostess flew to Bengaluru to meet her boyfriend and then jumped to her death from the apartment under suspicious circumstances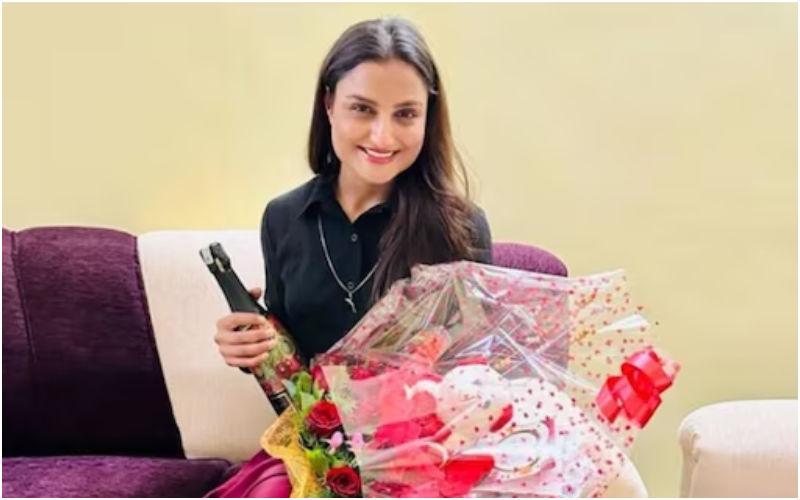 The Bengaluru police have now detained the boyfriend of a 28-year-old air hostess after she was found dead near a high-rise building in Koramangala on Saturday. The authorities have arrested her boyfriend and registered a murder case against him. The investigation into air hostess' death revealed foul play, the police said on Monday.

The incident of the air hostess, who flew to Bengaluru to meet her boyfriend and then jumped to her death from the apartment in suspicious circumstances and the incident was reported on March 11. According to the ZeeNews reports, police suspect it to be a murder case.
While the air hostess' death seemed to be a suicide at the onset, there is enough reason to believe that it is a murder. Her friend Adesh was in the flat when the incident took place and he had informed the police.
However, no information is available as to what conspired between the couple on that night. The probe is currently underway and the police are checking the CCTV footage.
The incident took place on the premises of Renuka Residency in Koramangala locality on Friday at midnight.
As per the reports, the 28-year-old Archana was from Himachal Pradesh and she allegedly jumped from the fourth floor of the apartment. The Preliminary investigations have revealed that she worked for a ruptured airline and she came down from Dubai to meet her boyfriend Adesh, a software professional.
Adesh on the other hand is reported to be from Kerala and was working in Bengaluru. The police state that both were in love for many years. Archana`s body has been shifted to Saint John`s hospital.
Image Source: Instagram