SHOCKING! Falguni Pathak Wants To SUE Neha Kakkar For Remixing Her Song 'Maine Payal Hai Chhankai'- Read To Know
Falguni Pathak wanted to sue Neha Kakkar for remixing her old iconic song 'Maine Payal Hai Chhankai' but could not because she does not have its rights!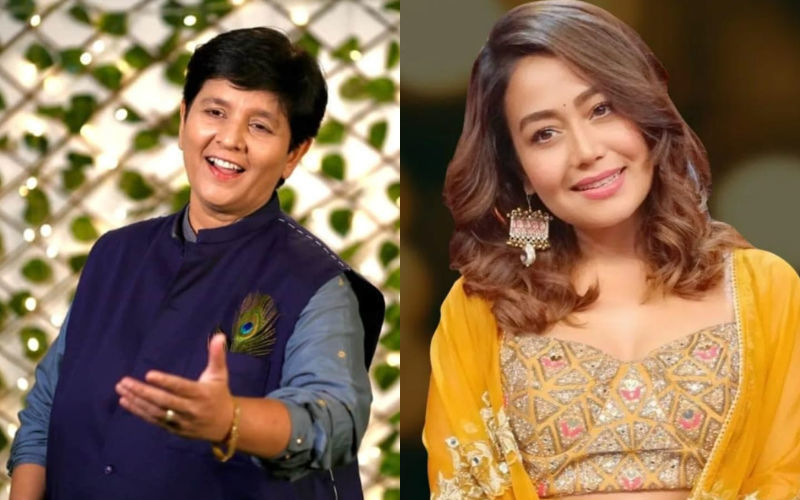 Playback singers Neha Kakkar and Falguni Pathak have been in the headlines for their ugly spat ever since the former released the song 'O Sajna'- which is a recreation of the popular number 'Maine Payal Hai Chhankai. Soon after the remix version was released, Neha received strong criticism not just from fans but also from Falguni, who said she was "about to puke" when she first heard Kakkar's song 'O Sajna'. In fact, Pathak could have sued her if she would have its rights.
"Don't change the originality of the song. I don't think I need to do anything; my fans are taking action against the song. I am just sharing the stories. Why should I keep quiet when they are supporting me, main kaise chup baithun," Falguni added.

The original song was a hit when it was released in 1999 and featured Vivan Bhatena and Nikhila Palat. Directed by Radhika Rao, the song is still loved by the masses even after so many years due to its freshness and Pathak's sweet voice and indeed it has been everyone's favourite since childhood days.