SHOCKING! Politician Kushboo Sundar Was Sexually Abused By Her Father When She Was 8; Says 'My Mom May Not Believe Me'
Actor-turned-politician Kushboo Sundar has revealed she was sexually abused by her father when she was just 8-years-old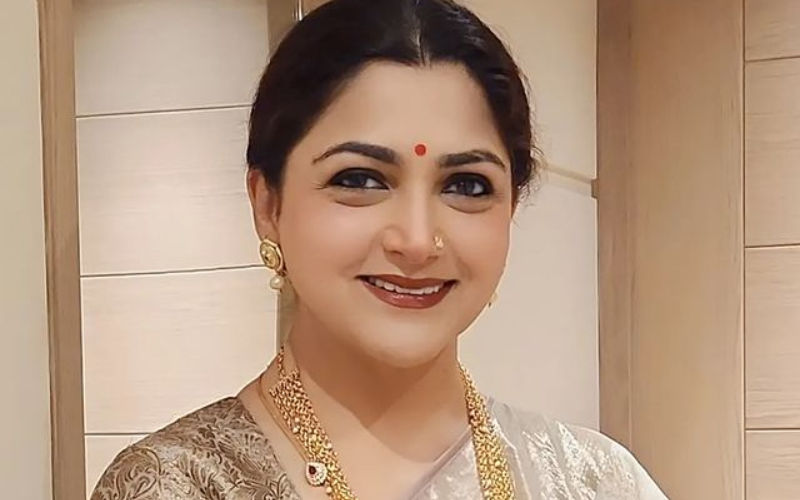 Actor-turned-politician Kushboo Sundar, who recently took charge as a member of the National Commission for Women, has made a shocking revelation about suffering abuse at the hands of her father. In a recent interview, she spoke about her childhood hardships and revealed she was sexually abused by her father when she was just 8 years old. Kushboo shared that her abuse started when she was 8 and she mustered the courage to speak against him when she turned 15.
She added that one fear that stayed with her was her mom may not believe her because she has seen her in that environment which believes 'kuch bhi hojaye mera pati devata hai' mindset. "But at 15 I thought that it was enough and I started revolting against him. I was not even 16 and he left us with whatever we had and we didn't know where the next meal will come from," Kushboo further stated.

Before joining politics, she tried her luck in the showbiz industry. She made her Bollywood debut with the film The Burning Train and later moved to South cinema. In 2010, Kushboo joined politics.