Sidhu Moose Wala's Recently Released Song 'SYL' BANNED In India By YouTube-REPORTS
Sidhu Moose Wala's new song was removed by Youtube in India following a complaint from the Union government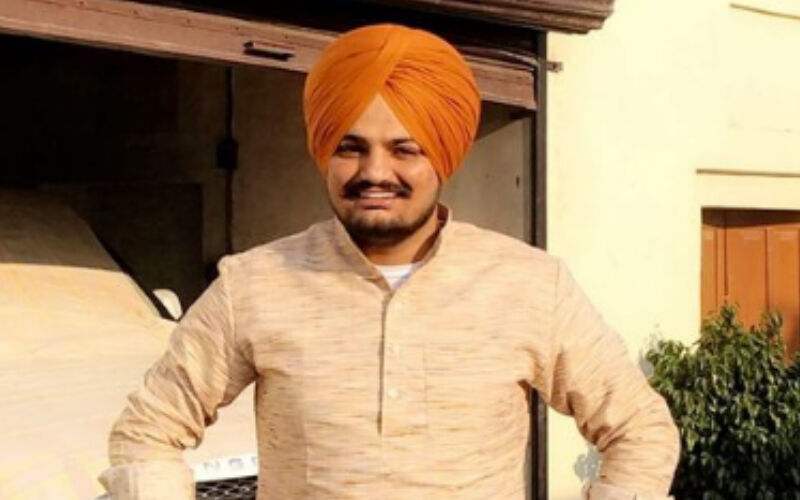 Sidhu Moose Wala's latest song SYL was the first song released after his assassination, and the title reportedly referred to the Sutlej-Yamuna Link canal. Unfortunately, the late singer's new song was removed by Youtube in India following a complaint from the Union government. The song, however, is available in other countries.

Well, this seems to be a major shock to the fans.
According to the reports, the song reportedly raised several controversial issues such as the under-construction Sutlej-Yamuna Link (SYL) canal that have been a bone of contention between Punjab and Haryana for the past four decades.
"The content is not available on this country domain due to a legal complaint from the government," reads the song link in India.
The song, SYL, was reportedly released on the evening of June 23 and it had gained 2.7 crore views in less than three days. It also received 33 lakh likes on video-sharing and social media platforms.
Punjab and Haryana have been in arguments over the 214- kilometre long Sutlej- Yamuna link canal where Punjab has been demanding a reassessment of its share of the Ravi-Beas river water and the latter state has been asking for the completion of the canal for acquiring its share, reported ETimes.
According to reports, SYL was written and composed by Sidhu Moose Wala and was released after the untimely death of the popular singer. However, the exact reason for the removal of the video from the streaming platform is not published.
Image Source: Instagram