Sidhu Moosewala Murder: Post-Mortem Reveals He Died Of Haemorrhagic Shock Caused By Firearm Injuries Within 15 Minutes-Report
Sidhu Moosewala's post-mortem report states he died of haemorrhagic shock just 15 minutes after being shot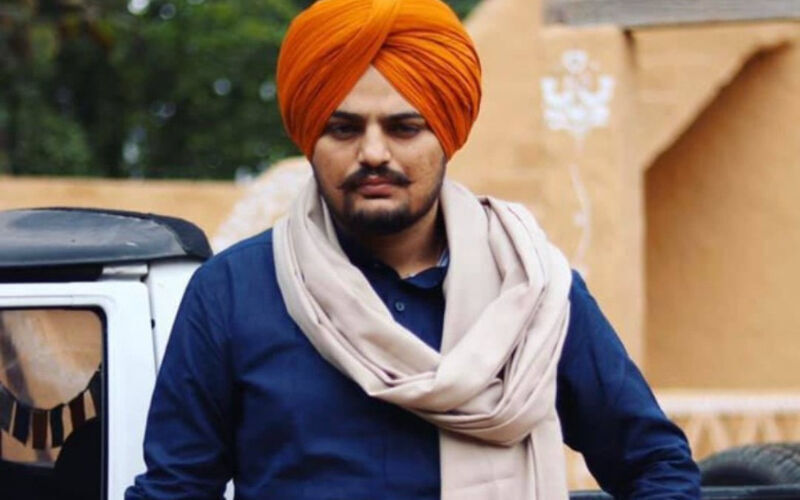 Singer-turned politician Sidhu Moosewala died on May 29 after he was shot dead by unidentified assailants in Jawaharke village of Mansa district, a day after the Punjab Police withdrew his security. Reportedly, more than 30 rounds of bullets were fired on the car Sidhu was driving. On Tuesday, the popular Punjabi Singer was cremated at his native village Moosa in Punjab's Mansa district amid chants of 'Satnam Waheguru'. Now, the post-mortem report of Moosewala has revealed that he died of haemorrhagic shock just 15 minutes after being shot.
#SidhuMooseWalaDeath | Postmortemt report of Sidhu Moose Wala states 'Haemorrhagic shock which is due to antemortem firearm injuries described and sufficient to cause death in ordinary course of nature' as the cause of his death.

He was shot dead in Mansa district on May 29th.

— ANI (@ANI) June 2, 2022
Earlier, the autopsy report revealed that around two dozen entry and exit bullet wounds were found on Sidhu Moose Wala's body. Reportedly, a panel of five doctors completed the post-mortem of the singer and found over two dozen bullets, including one in the skull. Excessive bleeding was said to be one of the reasons that resulted in his death. Sources said that there were injuries to the internal organs of Sidhu Moose Wala. It was reported that the right elbow was broken due to bullet injuries and the late singer sustained maximum bullets on his chest and abdomen while two bullets were found on his right leg.
Sidhu Moosewala's tragic demise sent shockwaves across the entertainment industry and left everyone numb. In the latest update, his family has written to the Union Home Minister Amit Shah seeking the involvement of the central agency in the brutal killing of their son.