Sinead O'Connor Deletes Twitter After Planning To End Her Own Life, Hospitalized Days After Teenage Son's Death
Sinead O'Connor, in a series of disturbing Twitter posts, claimed that she planned to take her own life.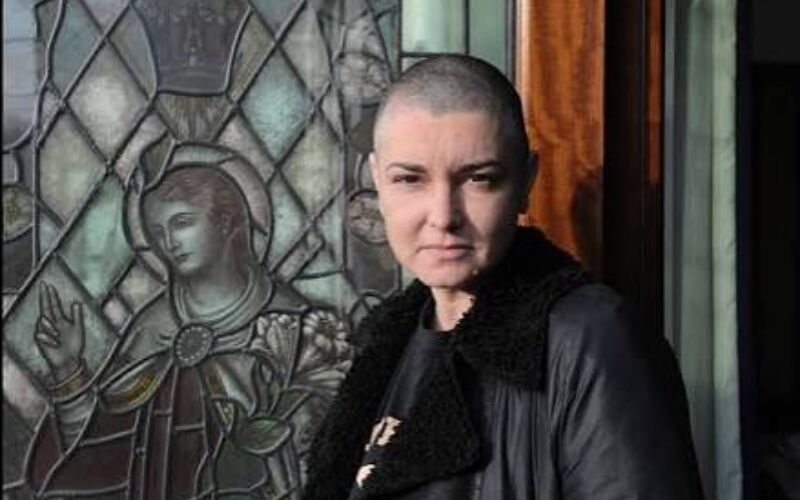 Sinéad O'Connor has been hospitalized just a week after her 17-year-old son was found dead.

The "Nothing Compares 2 U" singer informed her fans that she was heading to the hospital on Thursday night to receive help after she shared a series of disturbing Twitter posts claiming that she planned to take her own life.
Her sudden disappearance from social media has sparked concerns among her fans across the world following the cryptic tweet.
"I've decided to follow my son. There is no point living without him. Everything I touch, I ruin. I only stayed for him. And now he's gone," she wrote on an unverified Twitter account that was linked to her official account.
The Irish popstar's 17-year-old son Shane O'Connor disappeared a week before he was discovered dead. Reportedly, Shane had been on suicide watch at a hospital in Dublin.
The internet erupted in concern over her shocking tweets. Later, O'Connor apologized for her comments that upset many.
"I'm sorry. I shouldn't have said that. I am with cops now on way to hospital. I am lost without my kid and I hate myself. Hospital will help a while. But I'm going to find Shane. This is just a delay," she mentioned in a later tweet. She also restored her personal Twitter account a day after deletion.
Previously, O'Connor had publicly shared her struggles with depression and suicidal thoughts.
After her latest series of tweets, a fan shared, "My heart absolutely breaks for Sinéad O'Connor. She has one of the most beautiful voices and tragic lives and to then lose her adored son—her struggle is heartbreaking that a human should endure so much. I wish her only the best."
Image Source: Instagram/oconnor.sinead