Sonali Kulkarni Issues APOLOGY For Calling Indian Women LAZY; Says, 'Do Not Thrive Upon Headlines Or Want To Be The Center Of Sensational Situations'
Days after her speech of calling Indian women lazy and wanting husbands who earn well went viral, Sonali Kulkarni has now apologized to people whose feelings were hurt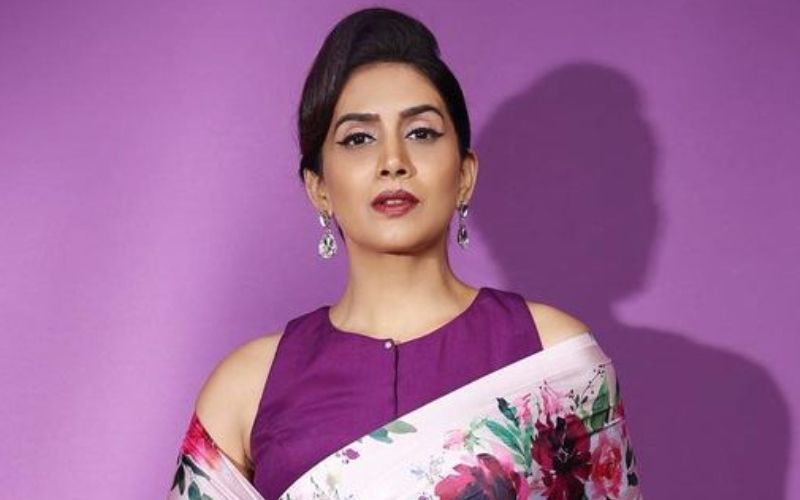 Actress Sonali Kulkarni found herself on the receiving end of backlash, where at an event she termed Indian women 'lazy.' She had then gone on to criticize women for wanting a husband who has a stable job and could afford to pamper them, whilst not thinking about what she could offer in a relationship. Her speech left the internet divided. While many supported her view of women contributing financially in a relationship, others bashed her for her toxic views as women have to sacrifice their entire lives to be with their partners.
She further added, "It will be only strengthening if we women with our vulnerabilities and wisdom shine through as fair and able beings. If we are inclusive and empathetic, we will be able to create a healthier, happier place to be." The 48-year-old actress went on to express how she doesn't thrive upon headlines or being in the center of sensational situations. She said, "I'm a diehard optimist and I strongly believe that life indeed is beautiful. Thanks for your patience and support. I have learned a lot from this incident."
As soon as her her speech went viral, she was heavily criticised not only by the netizens but also internet personalities like Uorfi Javed and Sona Mohapatra.