TikTok Vs YouTube War: Casting Director Noor Siddiqui Files NC Complaint Against Amir Siddiqui
Here's the latest on the TikTok Vs YouTube fight, sparked off between Amir Siddiqui and Carryminati. A non- cognizable compliant has been filed by Casting Director Noor Siddiqui against Amir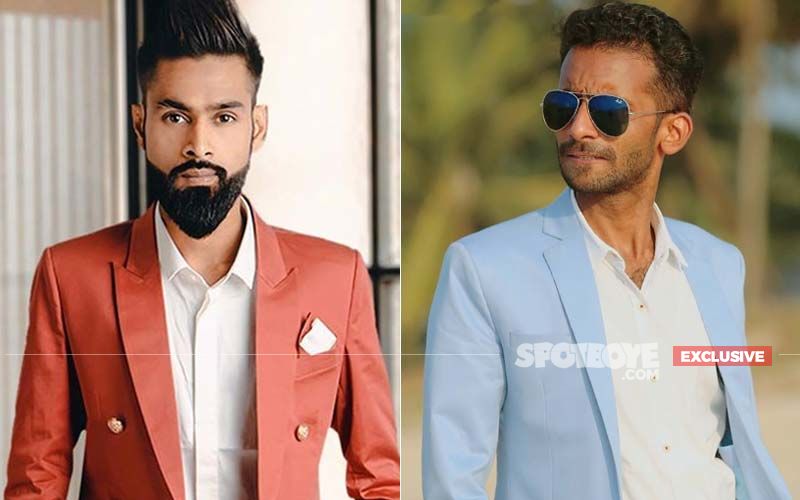 Since morning, the TikTokers Vs YouTubers fight is on. It all began when a Tiktoker Amir Siddiqui representing the whole TikTok community, published an IGTV video against YouTubers. This video caught eyes of all big YouTubers including Carryminati, who later as a reply, roasted Amir Siddiqui and the whole tiktok community. After this, the matter blew out of proportion, and led to a huge row with abusive messages on the timelines of all the TikTokers including Faisu, Riyaz, Jannat Zubair, Awez Darbar.
A casting director, Mr. Noor Siddique, who has cast all the major Tiktokers for a reality show called Toker House, didn't like Amir's act, which led to the entire YouTube v/s Tiktok spat, so he made a video on IGTV video on May 9, exposing illicit cheap acts of Amir Siddique for garnering cheap publicity by jumping into controversies. The same wasn't liked by Amir therefore he posted extremely defamatory and malicious comment on the said video of Noor and also forwarded him dreadfully threatening voice note on his WhatsApp.
And now, Noor Siddique has filed an NC against Amir. He immediately called his lawyer, Ali Kaashif Khan, who then helped him in getting the NC registered against Amir Siddiqui at the Versova Police station under sections 504,506,507 and also sent a legal defamation notice on Amir's WhatsApp for defaming him. Now, Amir has been given 14 days time to render apology and compensate, failing which a criminal case will be filed against him in the Magistrate court.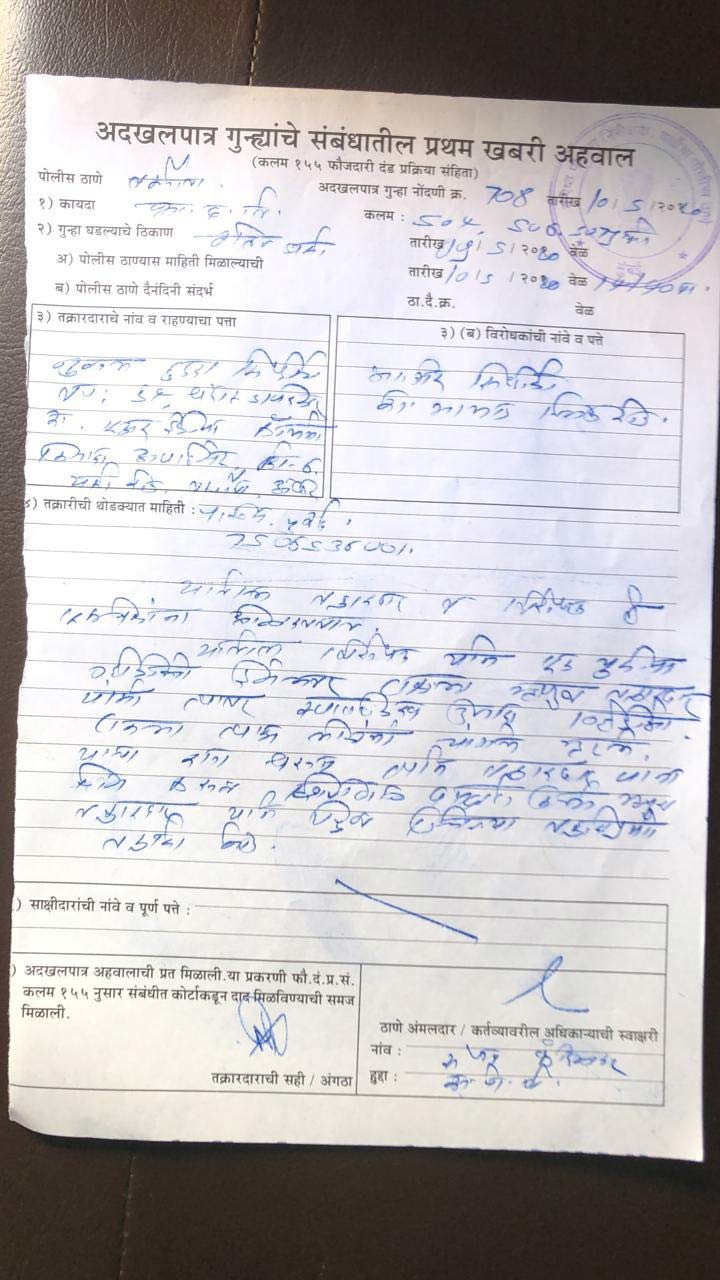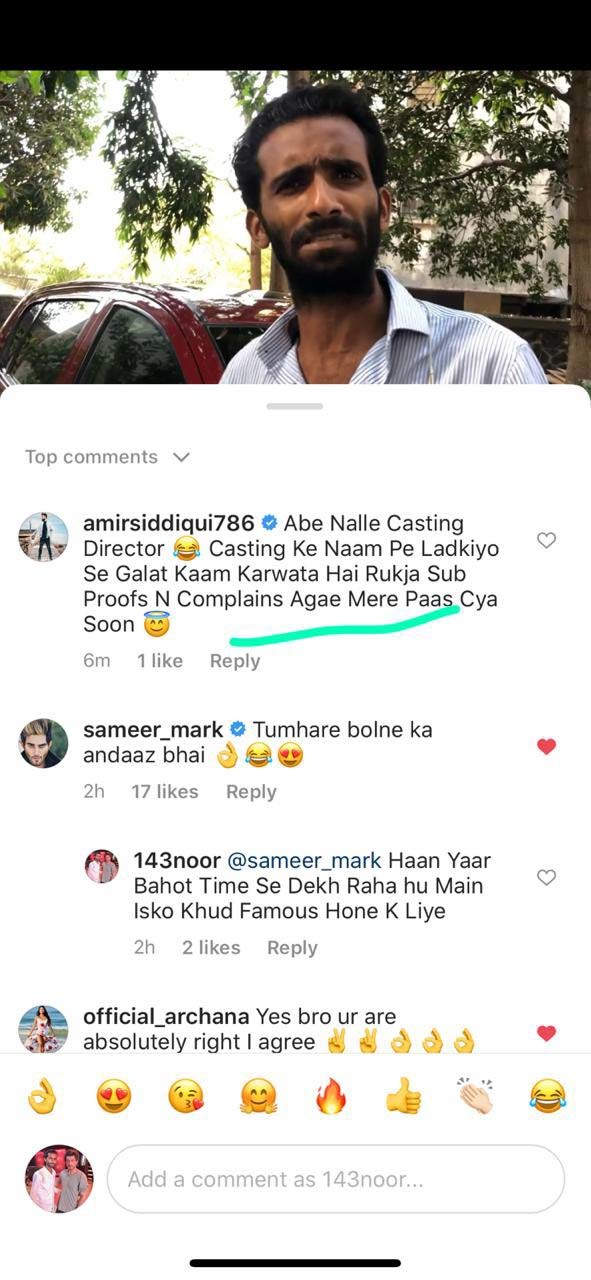 Noor's lawyer spoke to us and had another angle to add. He said, "Since Tokers House is coming in which there are tiktokers like Ajaz khan and YouTubers like Hindustani bhau as well, someone is trying to manipulate the pre-show launch by sparking fights amongst them and it wouldn't be wrong to say that it's all being done by Amir Siddiqui, just out of jealousy because he was not chosen for Tokers house."
Meanwhile, the Carryminati video has also been pulled down by YouTube due to the usage of vulgar and abusive language. However, the same has not been appreciated by YouTubers and the whole community is condemning the act by trending #BanTikTokInIndia.
Image Source: instagram /143noor