TV Actress Navya Swamy Tests Positive For Coronavirus After 3 Days Of Mild Headache; Storms Out Of Shoot, 'Cried While Going Home'
Telugu TV actress Navya Swamy has now tested positive for Coronavirus. The actress shared the news in her recent IGTV on Instagram. Read more here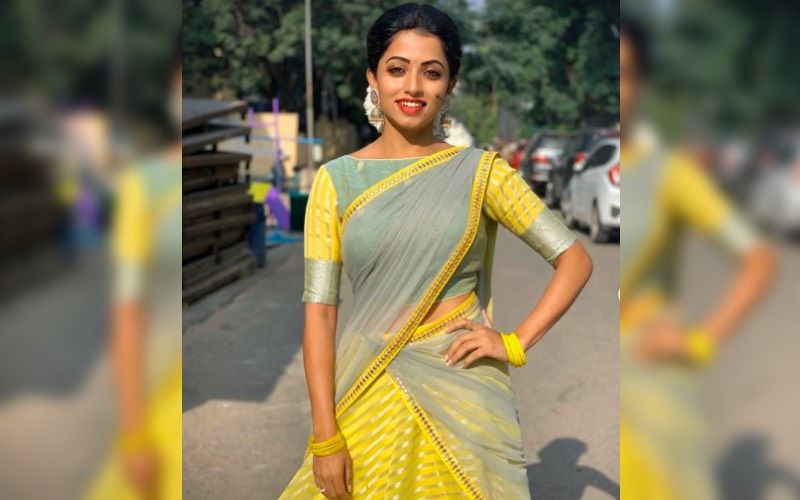 After the outbreak of the novel Coronavirus, a lockdown was imposed nationwide from March till date. A lockdown was forced upon the people in order to curb the spread of COVID-19 and to flatten the curve, however, the COVID positive tested cases is only rising and it is reported to drastically rise in the month of July and August. In the midst of all this, Telugu TV actress Navya Swamy has been now tested positive for Coronavirus and this news was recently shared by the actress herself who posted an IGTV on her Instagram feed.
In her IGTV video, she is heard confirming that she is indeed being tested positive for the virus while assuring her fans that she is absolutely doing fine and taking proper medication and supplementation. She also told her fans that after knowing the results she isolated herself immediately and also asked the people who she met in the past few weeks, to get themselves checked and get COVID test. Navya also encourages everyone to stay strong and asks them not to panic if they are tested positive and also asked to turn a blind eye when you hear negative comments. While sharing the video on her feed, she captioned it as, "To whomsoever it may concern... My lovelies for sure..."
Navya also revealed that she cried after finding out and feels guilty to put her co-stars and crew's life in jeopardy. While speaking to ToI, Navya said, "Last night, I cried a lot while going home and even until early in the morning. I couldn't sleep. My mom is still crying. My phone was busy; I was talking to a lot of people. My WhatsApp was flooded with messages about the symptoms, treatment, and much more. It was chaotic. I was even feeling guilty that I put my co-stars and crew in trouble, too."
Image source: Instagram/

navya_swamy