Twitterati Have A Field Day As Facebook, Instagram And WhatsApp Go Down In Hours-Long Outage
In the wake of the social media outage yesterday, Twitter welcomed the lost and restlessly-bored users with open arms and a sassy tweet.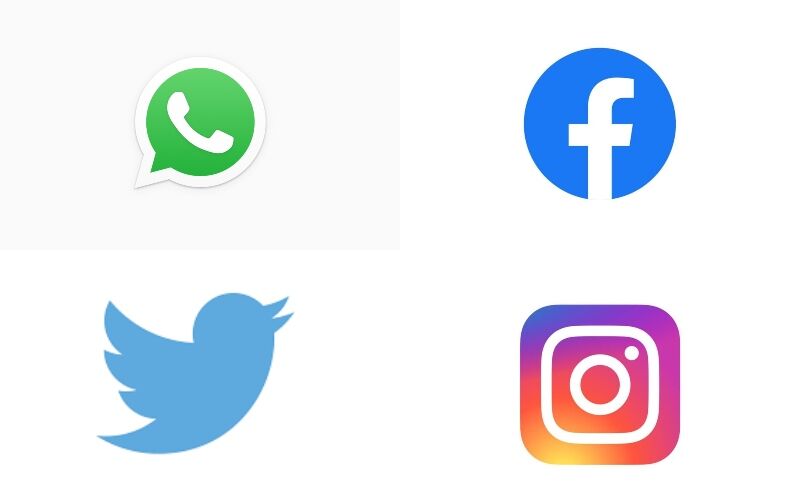 Facebook and its family of social media websites - WhatsApp and Instagram - witnessed an outage late evening of October 4 (IST). The world found itself with no a way to procrastinate or doom scroll Monday since the servers of these social media sites malfunctioned.
Facebook confirmed the outage in a tweet Monday According to users on social media, all three sites were not working on either web or smartphone apps. The impact was hence far-reaching and severe.
In India especially, Facebook is synonymous with the internet. More than 3.5 billion people around the world use Facebook, Instagram, Messenger and WhatsApp to communicate with friends and family, distribute political messaging, and expand their businesses through advertising and outreach.
Netizens eventually found their way to Twitter and guess what... the micro-blogging site welcomed the lost and restlessly-bored users with open arms. Not to be outdone, Twitter responded to the news with a bit of sass.
In addition to this, everyone had a field day trolling Mark Zuckerberg and his arsenal of social media platforms, with their favourite memes.

Have a look at some of them:
Technology outages are not uncommon, but to have so many apps go dark from the world's largest social media company at the same time was highly unusual. Facebook's last significant outage was in March, 2019 when a technical error affected its sites for 24 hours.
Meanwhile, the outage was corrected after 6-7 hours in India, and reportedly, people in some parts of the world are still facing problems while operating these apps.