UEFA Euro 2020 Finals: Estate Agent Savills To Investigate Racist Tweets By An Employee Against England Players; Prince William Says It's 'Unacceptable'
After the UEFA Euro 2020 final match, some racist tweets started floating on social media by an employee reportedly working for estate agents, Savills. Prince William called termed it 'unacceptable'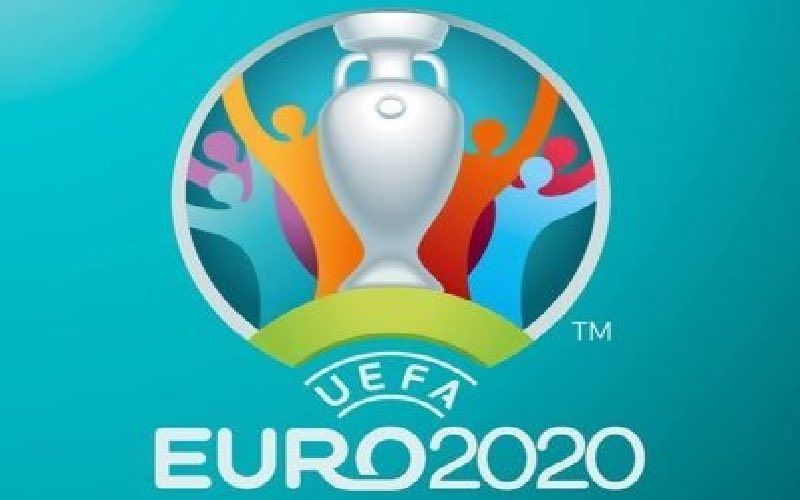 Last night, the UEFA European Football Championship 2020 final was between England and Italy. Both the countries were on one all; however, Italy won 3-2 on penalties. After Italy's win at the finals, there was a mixed reaction on social media. While some celebrated the win, the loss triggered violence and racial abuse from some fans. Unable to bear the loss to Italy, some English fans even forced their way into the Wembley Stadium. Witnessing the chaos, major estate agents, Savills are all to investigate some racist tweets that were directed at some England players after last night's final match. The tweets reportedly came from the Twitter handle of one of their employees.
There was a user who made a derogatory remark saying, 'Go back to Nigeria' while another one wrote, 'Get out of my country.' Having said that, the official Twitter handle of Savills released a statement that was later deleted. The tweet read, "Savills is committed to eliminating discrimination and encouraging diversity amongst our workforce. A full investigation will be carried out in regards to this unacceptable incident." In another tweet, they wrote, "Savills abhors and has zero tolerance to any form of racism and racial discrimination and is appalled by the racist comments in these tweets. Savills is immediately investigating and will take appropriate action."
On the other hand, Duke of Cambridge, Prince William who was also present for the match tweeted, "I am sickened by the racist abuse aimed at England players after last night's match. It is totally unacceptable that players have to endure this abhorrent behaviour. It must stop now and all those involved should be held accountable."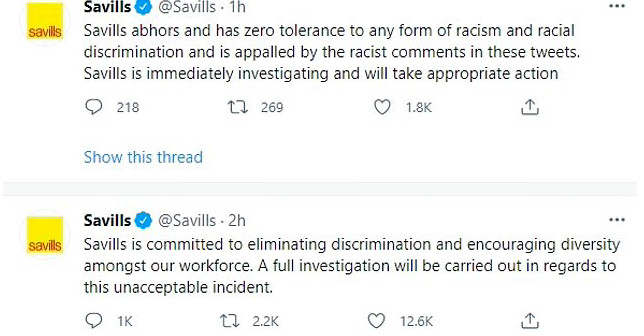 Even Prime Minister, Boris Johnson similarly condemned the outbursts and tweeted, "This England team deserve to be lauded as heroes, not racially abused on social media. Those responsible for this appalling abuse should be ashamed of themselves."
Reportedly, the racial outburst was for three young black players - Marcus Rashford, Jadon Sancho and Bukayo Saka.