VIRAL! Facebook, Instagram Blackout Sparks Hilarious Memes, Jokes And Videos On Twitter; Many Left Furious With Meta App's Outage-SEE TWEETS
A Meta spokesperson reportedly said, "A technical issue caused some people to have trouble accessing our products. We resolved the issue as quickly as possible"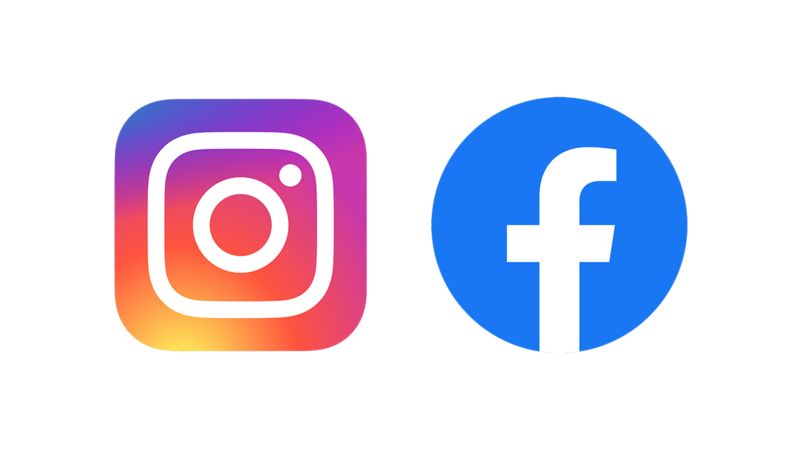 The outages at Meta Platforms Inc appear to be a regular problem lately and its applications - Facebook and Instagram - have once again faced yet another blackout in the United States. The company on Wednesday issued a statement adding that a technical issue that disrupted services for thousands of people has been resolved.

A Meta spokesperson said, "A technical issue caused some people to have trouble accessing our products. We resolved the issue as quickly as possible."
At the peak of the blackout, over 12,000 Facebook users reported errors and about 7,000 incidents were reported for Instagram, according to Downdetector.com. Users also reported issues with Facebook's online messaging service Messenger.
To everyone's surprise, apart from the Meta platforms, micro-blogging site Twitter also suffered a blackout and thousands of users were unable to share Tweets on Wednesday as the website experienced technical problems. Account holders received a message saying: "You are over the daily limit for sending Tweets."
Twitter faced one of its first widespread outages of Elon Musk's tenure and said that it was working internally to fix the problems. Twitter's support account on Thursday announced that the users may be facing trouble with the platform without elaborating on the source of the glitch, reported Times Now.
"Twitter may not be working as expected for some of you. Sorry for the trouble. We're aware and working to get this fixed," it tweeted.
While some were busy reporting the issues, a section of twitteratis shared memes and jokes on Twitter after the company restored their services.
YouTube also faced an outage for some users as they have been facing touble loading the homepage and more than 50,000 problems were recorded by DownDetector and users have been expressing their frustration.
The company shared an update on Thursday and said that it is looking into the issue.
"hi, we've seen reports that YouTube homepage is down for some of you we're looking into it rn, really sorry if you're experiencing this we'll follow up with more soon, thx for your patience," YouTube said.
Image Source: Instagram