VIRAL! Man Pays Extra For Window Seat On British Airways Flight; Instead, THIS Is What He Got! Netizen Says: 'Brits And Their Old Habits Of Stealing'
The plan did not go as expected and he was left disheartened when he boarded the aeroplane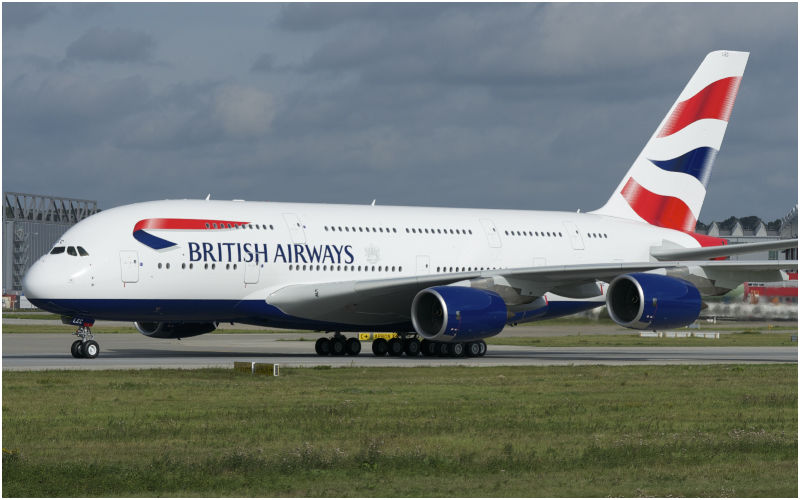 Who doesn't love window seats? Be it a journey via air or road, people always prefer window seats. Some even go the extra mile by paying a few extra bucks just to get the desired seat, especially the window seat.

Now, a passenger has made it to the headlines when he paid extra while booking a flight with British Airways. The man shelled a few extra bucks for a right-side window seat on a British Airways flight to witness a beautiful view while landing at London's Heathrow airport.
However, the plan did not go as expected and he was left disheartened when he boarded the aeroplane.
To express his anger, the furious passenger took to his Twitter handle and shared his plight. He even posted a picture of the seat allotted to him.
"I paid extra for a right side window seat because it's supposed to be beautiful when you land into Heathrow. @British_Airways where's my window yo?" wrote Twitter user Anirudh Mittal while sharing a picture.
Mittal's picture featured the seat allotted to him, however, the windows were absent as per his request.
Since being shared on February 5, the tweet has accumulated more than 4.5 lakh views. The tweets have also raked a slew of interesting comments which were nothing but hilarious.
Image Source: Instagram