Virat Kohli Hugs Kane Williamson After Losing WTC Final; Pictures Go VIRAL
Soul of cricket redefined as a picture of Virat Kohli hugging Kane Williamson after losing World Test Championship title final goes viral on social media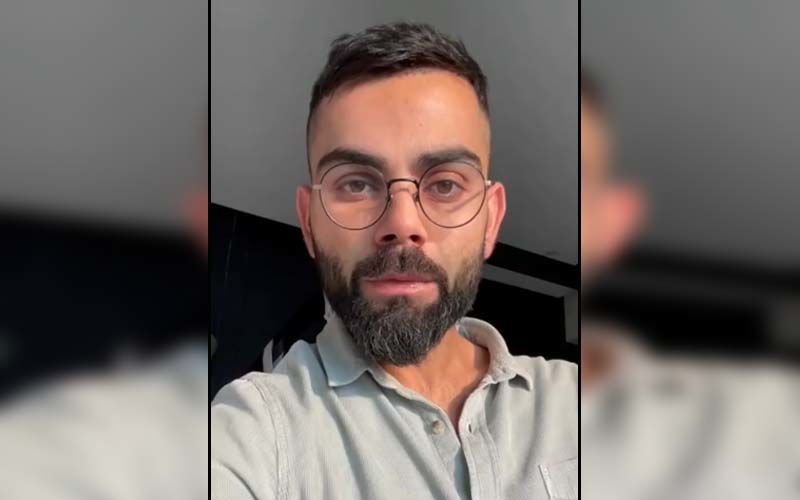 The Indian skipper, Virat Kohli was seen in a very heartwarming hug with New Zealand captain Kane Williamson after his side lost the final of the World Test Championship on June 23.
New Zealand defeated India by eight wickets in a rain-marred final to secure the World Test Championship (WTC) in Southampton on Wednesday. The target to chase 139 runs in the second innings on the reserve day of the final, New Zealand drifted on a captain's knock from Kane Williamson to get over the line very easily in the pressure run chase.
After the victory of New Zealand at the Rose Bowl in Southampton, Indian captain Virat Kohli was seen sharing a hug with New Zealand captain Kane Williamson as the players walked back towards the dressing room. This very emotional moment redefined the soul of cricket and the picture of both skippers sharing a hug soon went viral on social media.
Both the captains, Kohli and Williamson have known each other since their Under-19 days, and they melt the hearts of fans with their warm embrace as a testament to their sportsmanship. The grand finale brought down the curtains on the two-year cycle of the World Test Championship, fans took to social media to wish New Zealand.
As it is the first major ICC trophy for the Black Caps, who had ended runners-up at the 2019 ODI World Cup after losing the final to hosts England. Also, they had also missed the 2015 World Cup final to Australia.
Image source: twitter/CricketDailyIN/virat.kohli